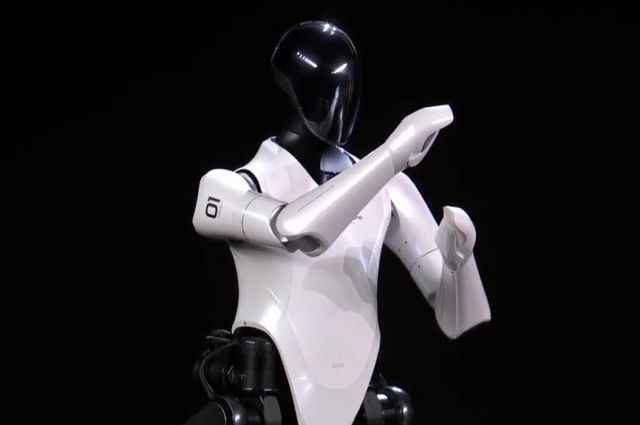 The Chinese company Xiaomi held a presentation of the humanoid robot CyberOne.
The robot is made in black and white and can move on two legs at an average speed of 3.6 km/h. The robot has a height of 177 cm and a weight of 52 kg.
CyberOne has many sensors and sensors, thanks to which it can navigate in space, interact with people, including talking, and recognize 45 human emotions. During the presentation, he presented a flower to the CEO of the company.
The robot was created for research purposes and will not be sold. In the future, he will become a household assistant.
Recall that by September 30, Tesla is going to present its humanoid robot Optimus. Musk previously said that in 2022 his company plans to introduce a prototype of the anthropomorphic robot Tesla Bot. Instead of a face, the robot has a built-in display that will display useful information. Elon Musk explained that the robot can be used for simple, routine tasks, including shopping. The robot will be able to move at a speed of about 8 km/h, as well as lift objects weighing up to 20 kg.
Rate the material