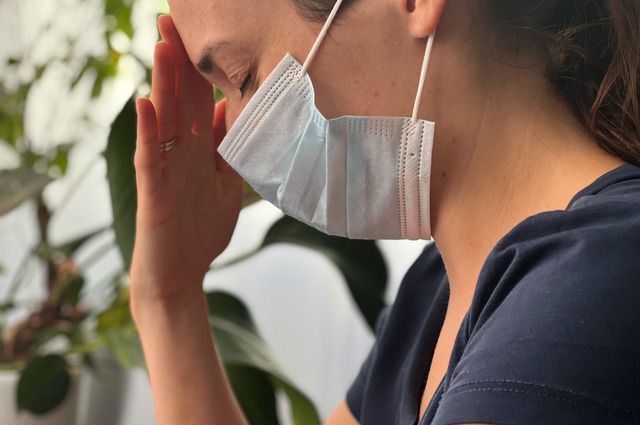 "Omicron" may become the last strain of COVID-19, and the pandemic will end at the end of the current – early next year.
This opinion was expressed by Anatoly Altshtein, chief researcher at the N. F. Gamaleya National Research Center for Epidemiology and Microbiology, virologist, Doctor of Medical Sciences, in an interview with URA.RU.
When At the same time, he stressed that the coronavirus will not disappear, but will continue to weaken and the infection it causes will become a seasonal disease.
According to the latest data from the operational headquarters (as of August 7), 20.3 thousand cases of COVID infection were detected in Russia over the past day -19 and hospitalized 1.5 thousand people. At the same time, 8.7 thousand Russians recovered from the covid infection, and 44 died.
Infection specialist Nikolai Malyshev said that the rise in coronavirus infection recorded in the country would not lead to an increase in deaths.
Rate the material