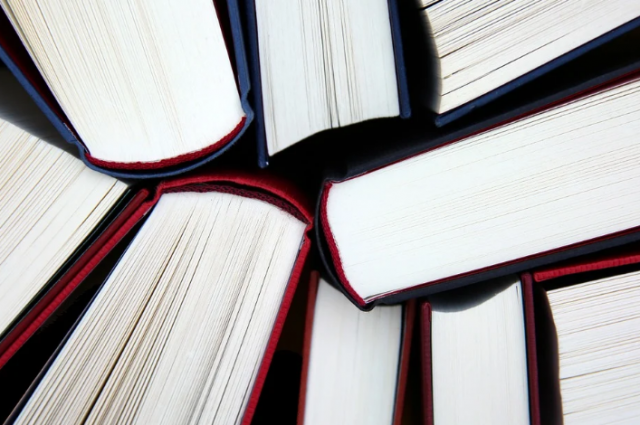 UNESCO Director-General Audrey Azoulay spoke at the 7th International Conference on Adult Education in Marrakesh about how many people in the world cannot read.
"I also think of all those who cannot had the right to education as a child, about 770 million adults who cannot read or write, two-thirds of whom are women," RIA Novosti quotes her.
Azule is confident that efforts should be stepped up to provide education for adults at the global level.
In addition, from the next academic year, new Federal State General Education Standards will begin to operate in Russian schools.
Rate the material