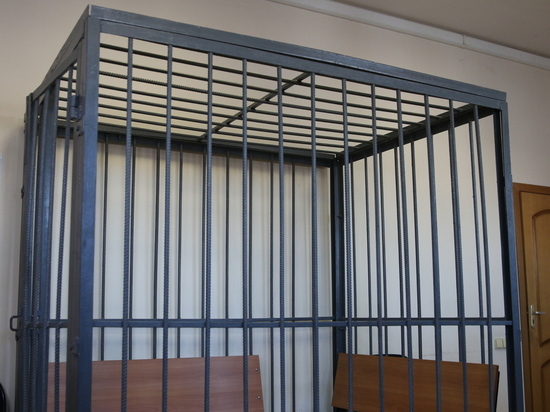 Photo: Gennady Cherkasov
A trial of members of the Ukrainian militant group "SS Bears" has begun in the Donetsk People's Republic. The representative of the Supreme Court of the DPR announced the start of the process to RIA Novosti.
The first court session against the group of Ukrainian militants "SS Bears" has already taken place. "The court considers all the details and circumstances of the crimes committed within the framework of the sane articles," said a representative of the Supreme Court.
The National Battalion "SS Bears", according to data from open sources, is part of the Armed Forces of Ukraine. In Ukraine, it is positioned as a sabotage and assault detachment. In the Russian Federation, its members are considered neo-Nazis.