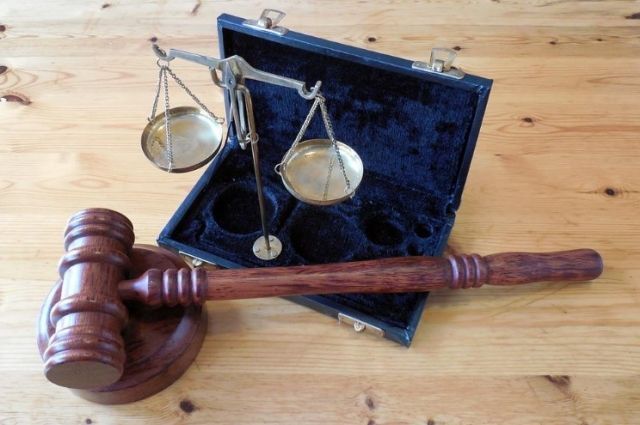 The Moscow City Court approved the terms of the swindlers who deceived the WWII veteran, they were sentenced to four and five years in prison. This is stated in the Telegram channel of the Moscow Prosecutor's Office.
In May 2021, scammers lured 400,000 rubles from a 96-year-old veteran. The scammers were found in a short time. The court arrested them.
At the end of April of this year, the court sentenced Ruslan Alimirzaev to 4 years, Alexei Konkov to 5 years in a penal colony
Vasily Gavrilovich Pronin is a participant in the Battle of Kursk . During the Victory Parade on May 9, 2021, he was sitting next to President Vladimir Putin, who helped the veteran put on his jacket.
Rate the material