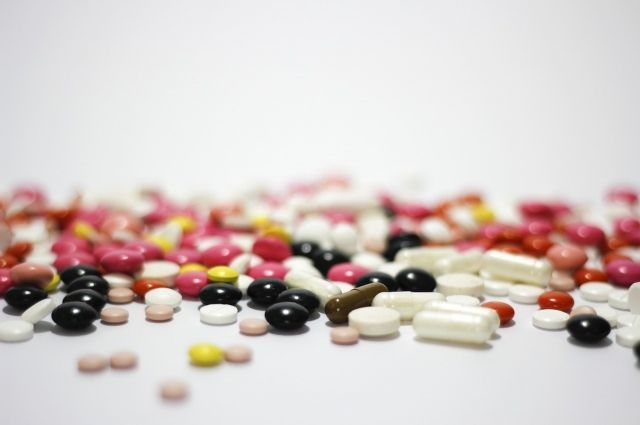 Chairman of the Board of the Association of Pharmaceutical Manufacturers of the Eurasian Economic Union (AFPEAEU) Alexei Kedrin listed the measures of the Russian government introduced to reduce the risk of drug shortages in the country. He told aif.ru about this.
He said that the list of measures included accelerated registration of drugs, importation of drugs in foreign packaging, permission for the temporary circulation of batches of unregistered drugs and accelerated re-registration of prices. According to Kedrin, this had a positive impact on the availability and provision of people with the necessary drugs.
The expert stressed that for the effective operation of these measures, it is necessary to constantly monitor drugs that are not available in pharmacies. In addition, if these decisions are ineffective, they will need to be promptly corrected.
On July 1, the head of the Ministry of Health of the Russian Federation, Mikhail Murashko, announced that there was no shortage of medicines for children.
Rate the material