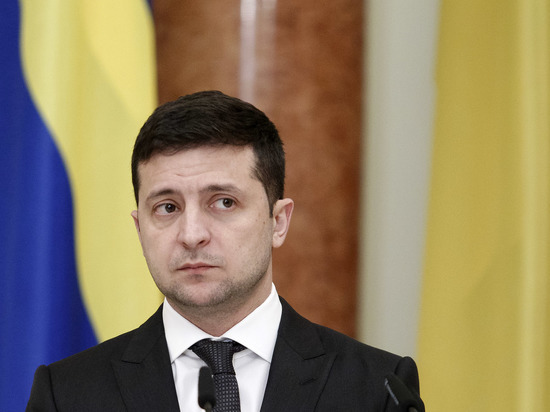 Photo: Global Look Press
Readers of the Chinese portal "Guancha" were outraged that Ukrainian President Volodymyr Zelensky wanted to talk with Chinese President Xi Jinping and discuss the situation in the country. This decision angered the Chinese against the backdrop of Nancy Pelosi's arrival in Taiwan.
"Zelensky is like this: I have been wearing a T-shirt for more than six months and have become a world-class star, why does an 80-year-old old woman in Taipei steal all the attention in a couple of days? ", wrote a user under the pseudonym h200hh.
"Our leaders and diplomats are too busy to meet with idlers," Loose Soul snapped.
One of the commenters wrote that if If Ukraine wants to negotiate with China, then it must first compensate for the losses caused by the termination of the Motor Sich contract.