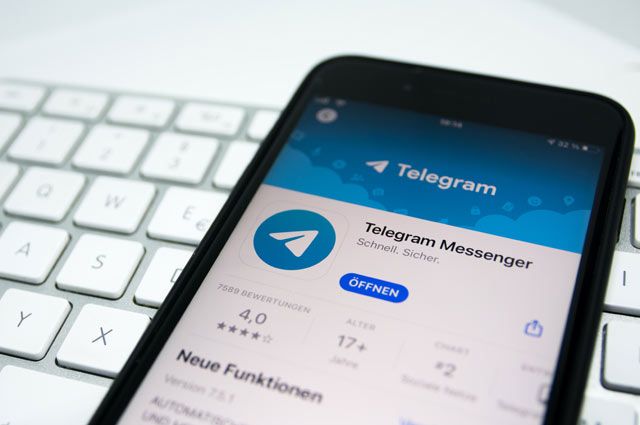 The Court of the Central District of Minsk recognized as extremist materials Telegram stickers with the common names «Luka» and "Sasha 3%". This is evidenced by the data posted on the website of the Ministry of Information of Belarus.
The republican list of extremist materials includes several hundred positions, including printed, book, audio and video products, Internet resources, symbols, as well as paraphernalia.
Earlier, Russian President Vladimir Putin signed a bill on the creation of a database of extremist materials. It is noted that the base will increase the effectiveness of operational-search activities and investigative actions.
For public calls for activities directed against the security of Russia, you can get up to seven years in prison. The corresponding law was signed by Putin.
Rate the material