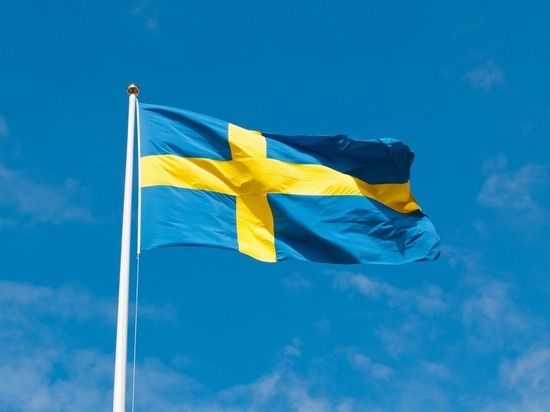 Photo: pixabay.com
Swedish Prime Minister Magdalena Andersson discussed with Turkish President Recep Tayyip Erdogan her country's entry into NATO. This was reported in the office of the Turkish President.
The telephone conversation took place on Saturday.
"The President discussed NATO membership issues with Swedish Prime Minister Magdalena Andersson. He pointed out the need for a concrete change in Sweden's position on the terrorist Kurdistan Workers' Party," Erdogan's office said.
They added that Turkey expects Sweden to lift the arms embargo and restrictions that Stockholm has imposed on Turkey in the defense industry. Ankara wants to see concrete steps and commitments, but so far "does not see" changes in the position of Sweden that would remove concerns.
Earlier, NATO Secretary General Jens Stoltenberg spoke about the "good call" with Erdogan on the membership of Sweden and Finland in NATO.