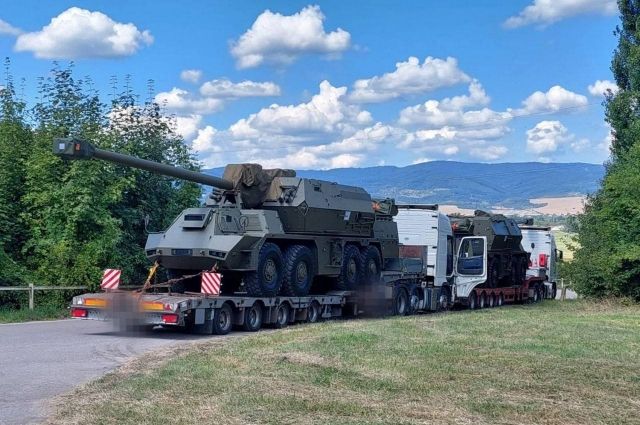 The Slovak authorities handed over to Kyiv several self-propelled gun mounts (ACS) Zuzana 2 caliber 155 mm. This was announced on his Telegram channel by the head of the office of the Ukrainian President, Andriy Yermak.
He attached a photo of the arrived equipment, which is transported by trucks.
The head of the Slovak Ministry of Defense, Yaroslav Nagy, in his The Twitter account reported that a total of four self-propelled guns were transferred to Kyiv.
Earlier it was reported that Bratislava would transfer MiG-29 fighters to Kyiv. Combat aircraft will be removed from service in Slovakia at the end of August. How many vehicles will be handed over to the Ukrainian army is not reported.
Rate the material