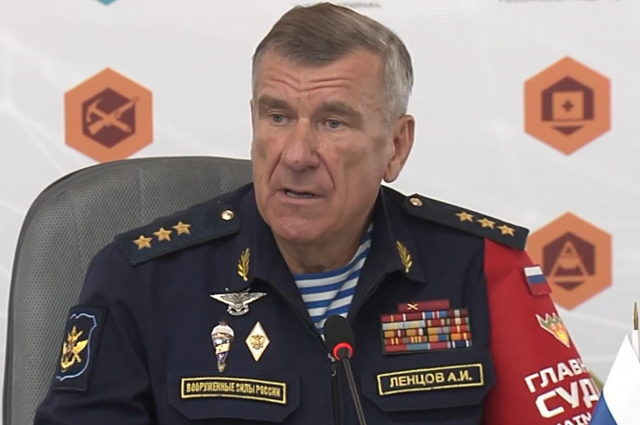 The Russian team retains its leadership in the overall standings of the countries participating in the International Army Games-2022. This was announced by the chief judge of the competition Alexander Lentsov.
Referring to preliminary data, he said that today the team of Belarus follows Russia in the overall standings. Uzbekistan occupies the third place.
It is known that Russia took first place in the completed emergency rescue competition "Avariy District", in the competition of mountain units "Elbrus Ring", as well as in other competitions.
The opening ceremony of the Sniper Frontier competition will take place today; in Iran. In addition, draws will be held for the stages of two competitions "Sniper Frontier" (Venezuela) and "Confident Reception" (Belarus).
Earlier it was reported that the third stage of the "Sea Cup" competition was held at the Azerbaijani naval base of Puta. within the framework of "ARMI-2022". Teams from Azerbaijan, Iran, Kazakhstan and Russia took part in it.
Rate the material