The database says that access to the page is being restricted, but the entire site of the newspaper is not yet available. The decision to block was made on the basis of an article about calls for unrest and extremism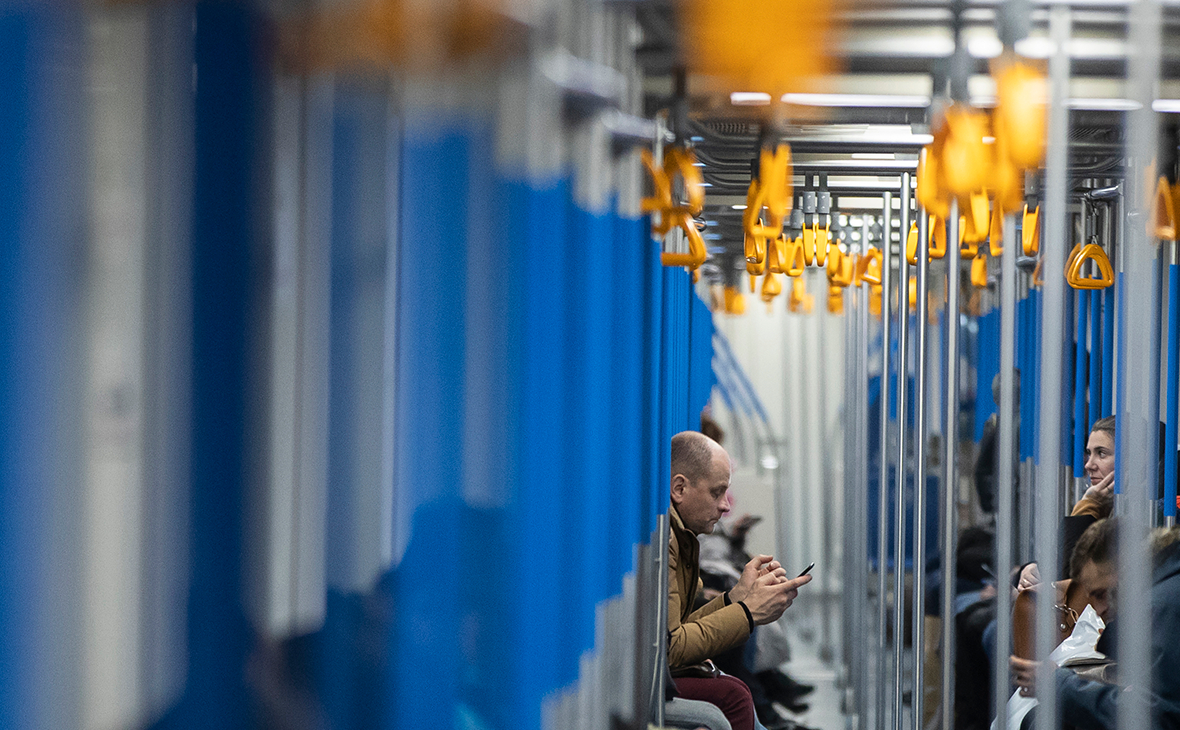 Roskomnadzor blocked the website of the British newspaper The Daily Telegraph. Information about this is contained in the database of the service for checking access restrictions to sites or pages.
The decision to block was made by the Prosecutor General's Office on April 22, follows from the database. At the same time, it says that access is limited to the page, and not to the entire site. However, as of 10:00 Moscow time, the entire website of The Daily Telegraph was not available.
Roskomnadzor told RBC that access to the publication's website was restricted at the request of the Prosecutor General's Office. "The basis for restricting access was the dissemination of unreliable information about the special military operation being carried out by the Armed Forces of the Russian Federation on the territory of Ukraine," —
RBC sent a request to The Daily Telegraph.
After the start of the Russian military operation in Ukraine, Roskomnadzor blocked dozens of Russian and foreign websites media, human rights and research organizations. From foreign publications, the websites of the German newspaper Bild, the Euronews TV channel (according to Roskomnadzor, it "systematically posted false information about the special operation, as well as data with calls for participation in unapproved rallies), the Abkhazian" Sukhumi.info ", the Ukrainian" ;Interfax-Ukraine", the Russian-language version of the Latvian portal "Open", the Israeli "Ninth Channel", the Estonian Potimees, the Belarusian "Euroradio", the Baltic Delfi and others.
Authors Tags Subscribe to VK RBC Get news faster than anyone