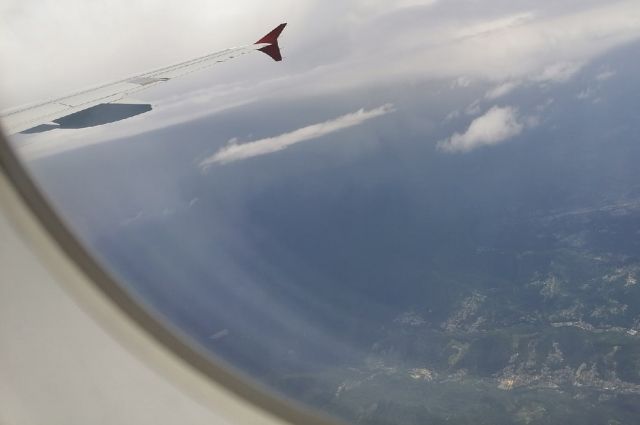 The Federal Air Transport Agency decided to extend the temporary restriction of flights to a number of Russian airports until August 17th. This is reported by the press service of the Federal Air Transport Agency.
We are talking about airports in Anapa, Belgorod, Bryansk, Voronezh, Gelendzhik, Krasnodar, Kursk, Lipetsk, Rostov-on-Don, Simferopol and Elista.< /p>
The work of other Russian airports continues as usual.
Due to flight restrictions in a number of cities, air carriers have been advised to carry passengers on alternative routes. For these purposes, it is proposed to use airports in Sochi, Volgograd, Minvody, Stavropol and Moscow.
Previously, the flight restriction regime at a number of airports in the south and central part of the Russian Federation was extended until August 5.
Rate the material