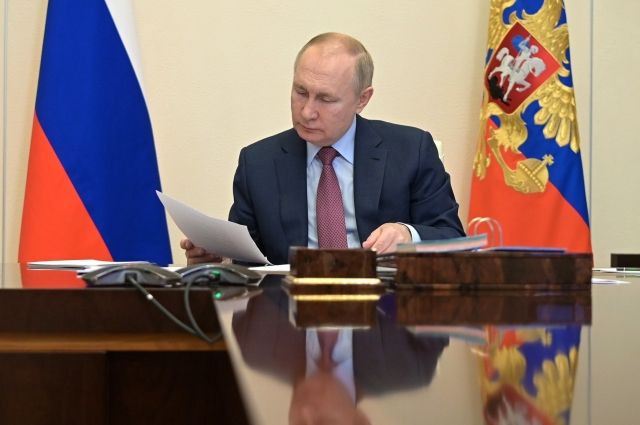 In Russia, it was forbidden to create biosphere polygons in the zone of biosphere reserves. The relevant law was signed by Russian leader Vladimir Putin. The document is posted on the portal of legal information.
The law allows the preservation of existing biospheric polygons within the established boundaries, which are not subject to further expansion. Now they will be used in compliance with the special protection regime established by the regulations on state natural biosphere reserves. In addition, the use of landfills is permitted only subject to the permissible anthropogenic load on the environment.
Thanks to the initiative, the protection regime will be strengthened in biosphere reserves that contain biospheric polygons on their territory.
Earlier it was reported that courts will be able to prohibit the export of natural resources outside the Russian Federation, harvested with violations.
Rate the material