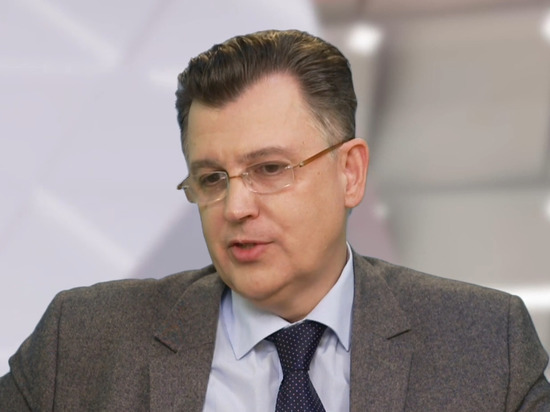 Alexander Dudchak. Photo: Frame from video.
PhD, leading researcher at the Institute of CIS Countries Oleksandr Dudchak commented on the issue of resuming negotiations between Ukraine and Russia.
Earlier, the chief Ukrainian negotiator David Arakhamia said that contacts could be resumed in August if the Ukrainian military will go on the counterattack and Kyiv will have a strong negotiating position. This was answered by Dmitry Medvedev, Deputy Head of the Security Council of the Russian Federation, who pointed out that the question is "whether he will talk about what and with whom."
Dudchak, commenting on Medvedev's answer, explained that Russia does not need peace negotiations in the form that the Kiev leadership is talking about.
He added that Ukraine now needs peace negotiations more. but to do this, it must come to its senses and offer "options for its surrender."
"Medvedev is right. Maybe by that time the very concept of Ukraine will be more historical," the expert also said in an interview with FAN.