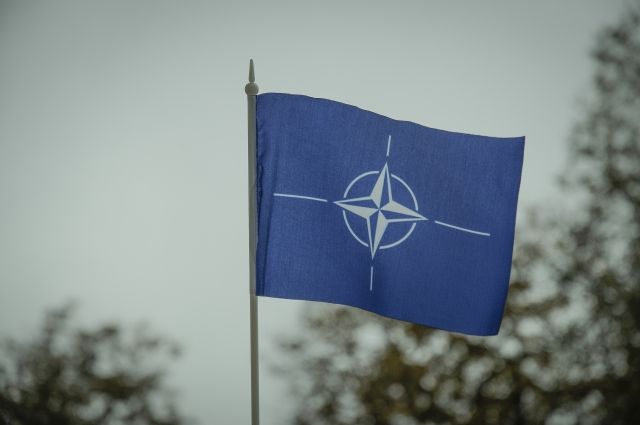 NATO has decided to help Qatar with security at the World Cup, which is scheduled to be held in this country from November 21 to December 18, 2022. This was reported on the website of the alliance.
"As part of close cooperation between the State of Qatar and NATO, the North Atlantic Alliance will support the security of the World Cup," the message says.
Support includes training to counter the threats posed by chemical, biological, radiological and nuclear materials, & nbsp; as well as improvised explosive devices. Appropriate training will take place in Slovakia, NATO's CBRN Joint Defense Center of Excellence in the Czech Republic, as well as in Romania.
Earlier it became known that referees from the Russian Federation will not serve the upcoming World Cup in Qatar.< /p> Rate the material