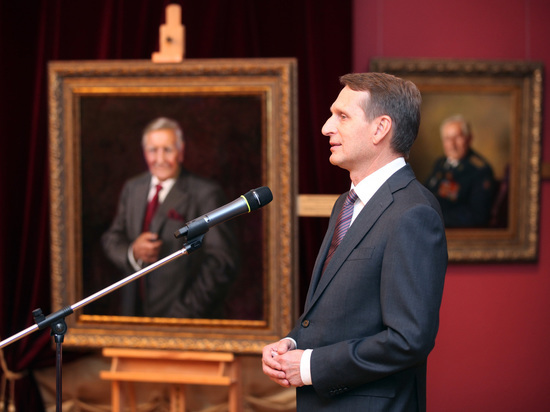 Sergey Naryshkin. Photo: Gennady Cherkasov
Director of the Russian Foreign Intelligence Service Sergei Naryshkin said that the Polish leadership began to work out a scenario for the de facto dismemberment of Ukraine. According to him, the SVR receives such data.
The head of the Russian intelligence service noted that Warsaw had come to a "painful conclusion" that they could not prevent "Russia's victory on the battlefield." Naryshkin stressed that Poland assesses the prospects for the political survival of the Zelensky regime as disappointing.
In this regard, the head of the Foreign Intelligence Service continued, Poland decided to implement the previously planned option with the deployment of a Polish "peacekeeping contingent" in western Ukraine.
"The option of creating a proxy state controlled by Poland on Eastern Cressy is being worked out," Naryshkin said, adding that this state would be "under the protection" of the Polish armed forces.