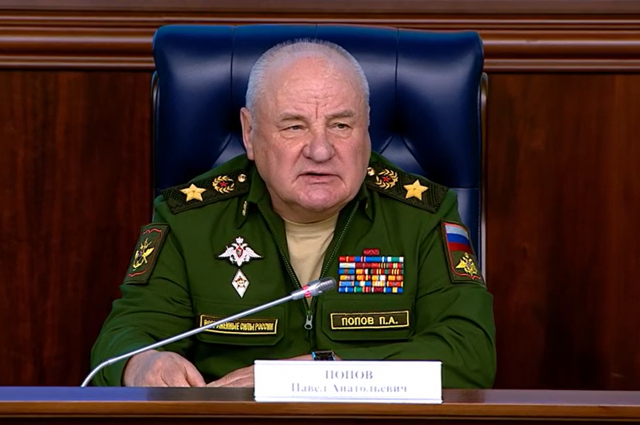 More than 1.5 thousand enterprises and organizations from Russia and other countries will present samples of their products at the military-technical forum "ARMY-2022". This was announced by the Deputy Minister of Defense of the Russian Federation, General of the Army Pavel Popov.
He noted that Russian and foreign enterprises will demonstrate, as part of «ARMY-2022» developments in the field of artificial intelligence (AI), radio electronic and information technologies and others. In addition, 289 events of the scientific and business program will be held as part of the forum, as well as a demonstration of the capabilities of weapons and military special equipment.
Popov said that delegations from 72 states have confirmed their consent to participate in the event. The leadership of the Ministry of Defense will hold talks and business meetings with them.
The opening of the forum is scheduled for August 15th. It will be held at the Patriot Convention and Exhibition Center. Other events will be held at the facilities of the Alabino training ground, the Kubinka airfield, as well as on the territory of military districts and in the Northern Fleet.
According to Popov, 12 countries will host the International Army Games this year. He noted that 34 competitions are planned to be held on the territory of three continents. More 260 teams from 35 countries will take part in the event. They will be able to demonstrate the capabilities of weapons and military equipment at the games.
The International Army Games will begin on August 13th. They will take place within 14 days.
It was previously reported that the military of Belarus will take part in the strategic command-staff exercises "Vostok-2022", which will be held in the Russian Federation.
Rate the material