According to the publication, the President of Finland and the Prime Minister of Sweden consulted with Biden before submitting applications to NATO, and the US President himself attempted to mediate between them and the Turkish leadership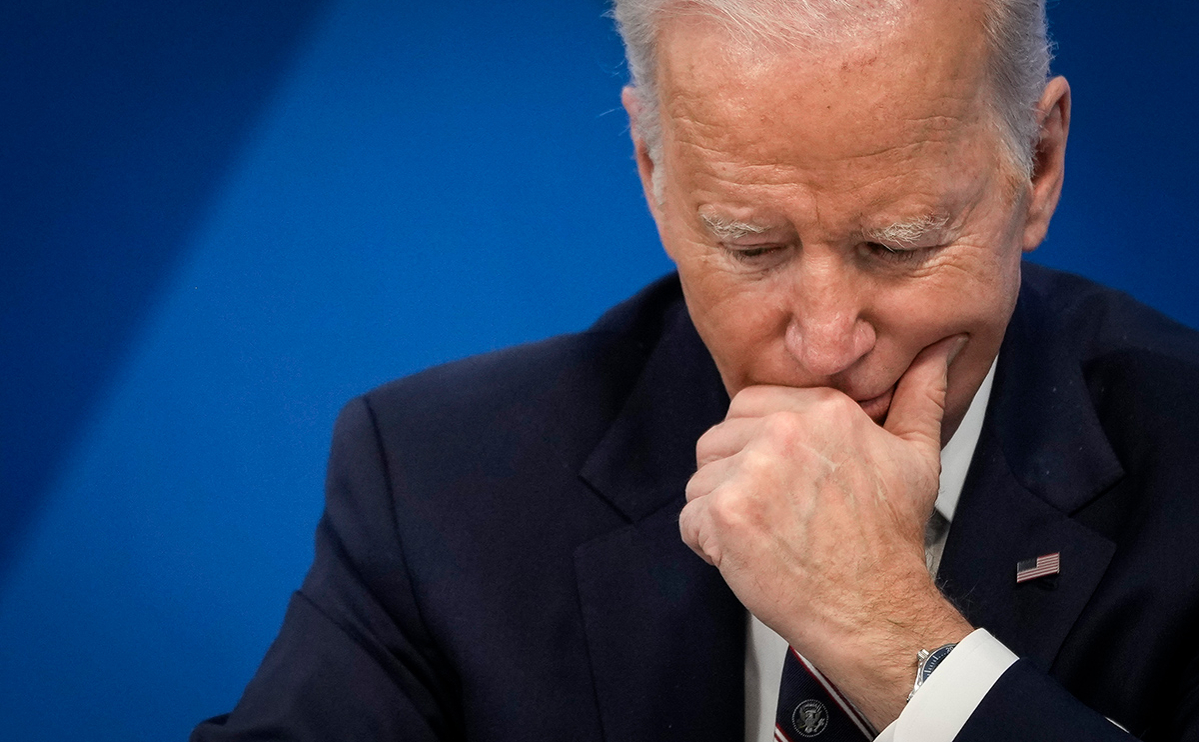 Joe Biden
US President Joe Biden tried to mediate negotiations with Turkey on the membership of Finland and Sweden in NATO, the Turkish newspaper Milliyet reported, citing sources in the North Atlantic alliance.
According to the interlocutors of the publication, Finnish President Sauli Niinistö and Swedish Prime Minister Magdalena Andersson actively consulted with Biden, who also attempted to mediate between them and Turkey, before applying for NATO membership.
In mid-May, Sweden and Finland applied to join the alliance, now they must be considered by the NATO Council. In response, Turkish President Recep Tayyip Erdogan said that Ankara would not support these applications, since Helsinki and Stockholm refused to extradite the terrorists and imposed sanctions against Ankara.
On May 18, the Financial Times reported that Turkey had blocked discussions on Finland's and Sweden's NATO bids. The Turkish edition of Sabah wrote that Ankara offered Sweden and Finland a ten-point manifesto, its acceptance became a condition for approving the application for NATO membership. In particular, Turkey calls on them to avoid contact with the leaders of the Kurdistan Workers' Party (PKK), to refuse to admit PKK members to the parliaments of both countries, to expedite the procedure for their extradition to Turkey, to refrain from "contrary to the spirit of the alliance" directed against Turkey. actions and recognize the PKK and its offshoots as terrorist.
On May 19, US leader's national security adviser Jake Sullivan expressed confidence that Turkey's doubts would be resolved and NATO countries would unanimously decide on granting membership to Sweden and Finland. At the same time, he noted that Biden does not yet plan to discuss NATO expansion issues with his Turkish counterpart.
Article content Authors Tags Subscribe to VK RBC Get news faster than anyone