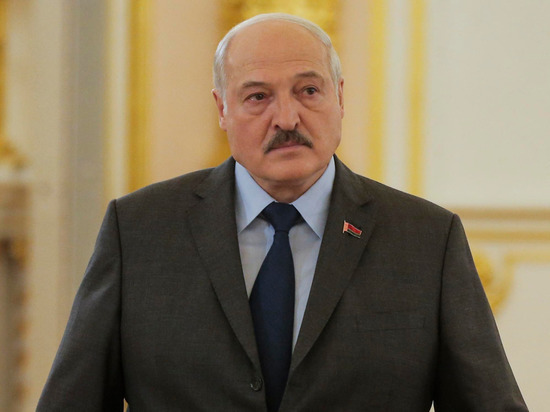 Photo: Natalia Gubernatorova
Belarusian President Alexander Lukashenko called on Moscow to "be prepared" for the use of nuclear weapons in the world, noting that there are no nuclear munitions depots on Belarusian territory.
"They (NATO planes near the borders of the Union State – MK note) fly, train. Why train? Why do they carry nuclear blanks? – the head of the Belarusian state said at a meeting with the Minister of Foreign Affairs of the Russian Federation Sergey Lavrov.
Lukashenko pointed out that Minsk and Moscow had not yet mirrored the military activity of the North Atlantic Alliance, adding that there were no nuclear munitions depots in Belarus , but you need to be prepared for any development of events and "keep the gunpowder dry."
Earlier, the President of Belarus told his Russian counterpart Vladimir Putin that a symmetrical response to aggression from Western countries should be considered, asking for help to modernize aircraft for the possibility of carrying nuclear warheads.