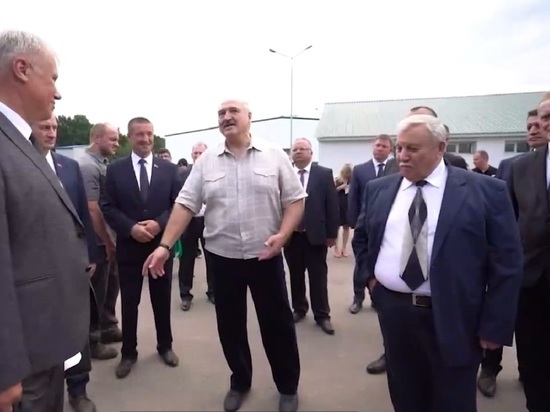 photo source: video screenshot.
Belarusian President Alexander Lukashenko advised Fyodor Privalov, Director General of the Scientific and Practical Center for Agriculture of the National Academy of Sciences of Belarus, to use "two good cats" against rodents instead of chemicals.
He shared his experience of getting rid of mice during an inspection of field work and the situation with seed production in the Minsk region.
"I go to my farm. Three kittens have arrived. He gave milk – they got accustomed. Not a single mouse! If you look for it, you won't find it," he said.
Different animals live on the head of the republic's farm. He talked about cows, horses, birds, goats and sheep. Last year he was presented with a rabbit.
The most famous favorite of the Belarusian president is the white Spitz Umka, who sometimes accompanies his owner at public events. It is also allowed to lie on the desktop.