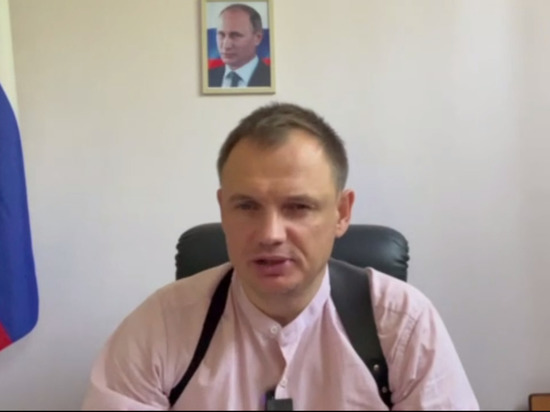 Kirill Stremousov. video frame, source: social networks
The debts of the residents of the Kherson region to Ukrainian banks are likely to be written off, said the deputy head of the military-civil administration of the region Kirill Stremousov.
Stremousov posted a video message on his Telegram channel, in in which he said that "most likely, all the debts that remained after collectors and other various Ukrainian-Nazi banks will be written off."
Also, the residents of the region are promised to cancel the debt for housing and communal services.
Kirill Stremousov also said on Saturday that the Kherson region seeks to integrate into Russia and will never return to Ukraine.