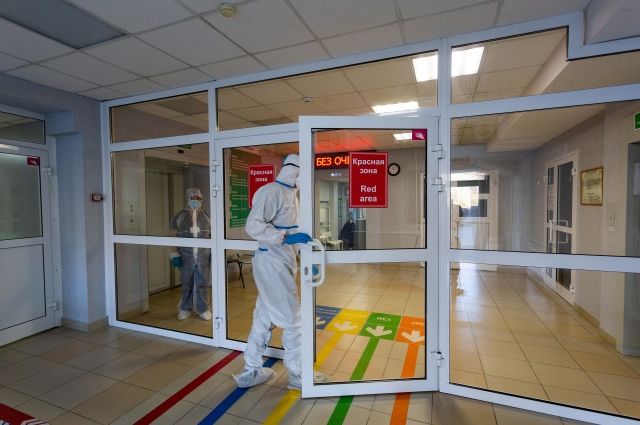 In Russia over the past day, the number of cases of coronavirus has increased by 6 953. This was reported by the federal operational headquarters for the fight against coronavirus.
According to experts, 4 803 people recovered per day, and 38 patients with coronavirus died.
In total, since the beginning of the pandemic in 18,524,732 cases of coronavirus infection were recorded in the country.
Earlier, immunologist Vladislav Zhemchugov expressed the opinion that a new wave of COVID-19 in Russia is expected, but it will not be dangerous. He also drew attention to the fact that mortality is not increasing, but, on the contrary, decreasing.
At the same time, according to the operational headquarters, collective immunity to coronavirus in Russia has decreased by 2% compared to the previous weeks. It currently stands at 12.3%.
Rate the article