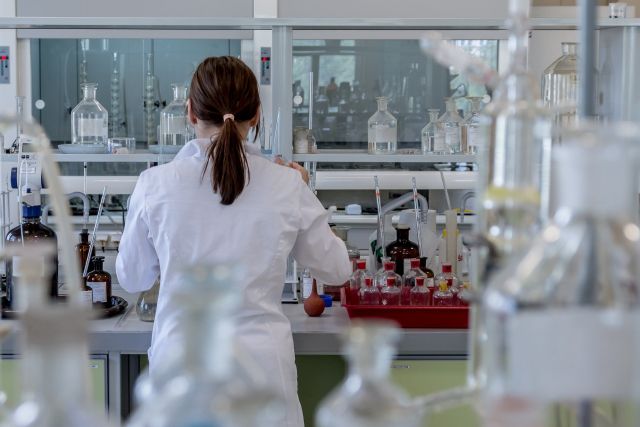 Doctors of the Pyatigorsk city hospital in the Stavropol Territory have created a unique anti-covid drug. According to the government of the region, Oligo1 is effective against the latest strains of COVID and restores affected cells.
The drug is based on "short DNA strands that stick to viral RNA and prevent it from transmitting information further," the creators explained .
It is noted that the Institute of Influenza has already confirmed the high antiviral activity of the drug. While Oligo1 is being tested on animals, this phase will last about three months. After that, clinical trials will begin.
In addition, the Gamaleya Center has developed a vaccine against three types of Omicron. The introduction of this drug into civilian circulation is currently being discussed.
Rate the material