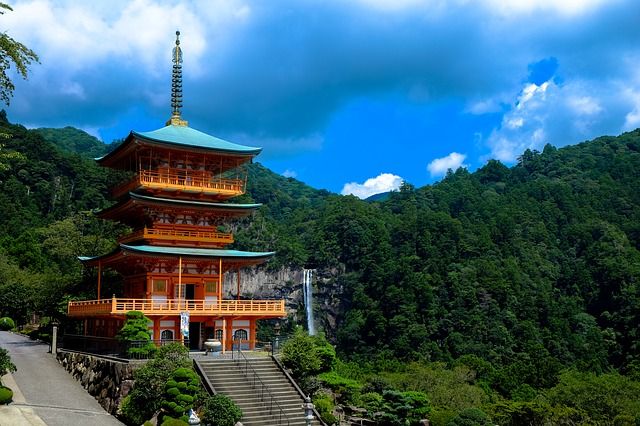 The number of new cases of coronavirus infection in Japan over the past day exceeded 200 thousand. This happened for the first time since the beginning of the pandemic and became another anti-record, TASS reports, citing official data from prefectures and publications of statistics in local media.< /p>
In total, more than 201 thousand new patients were detected in Japan over the past day. This is almost twice as much as a week earlier. There were also 72 deaths. 203 patients in serious condition were connected to ventilators.
It is noted that most cases of infection were recorded in Tokyo, Saitama and Kanagawa prefectures, as well as in the cities of Nagoya, Osaka and Fukuoka.
< p> A week earlier, it was reported that more than 107 thousand patients with confirmed COVID-19 were registered in Japan per day. The spread of the coronavirus has skyrocketed. In this regard, the country's authorities urged citizens to be more actively vaccinated.
Rate the material