In the village of Krasny Oktyabr in the Belgorod region, a teenager was injured while trying to disassemble the ammunition, Vyacheslav Gladkov, the governor of the region, said in his Telegram.
According to the head of the region, the teenager lost his hand, his face and eye. The teenager is in critical condition and is in intensive care. "As soon as his condition allows, we will send the boy to Moscow," — added Gladkov.
The governor did not specify what kind of ammunition he was talking about. He urged the residents of the region to watch the children and explain to them "that you should not approach military equipment or the location of military units."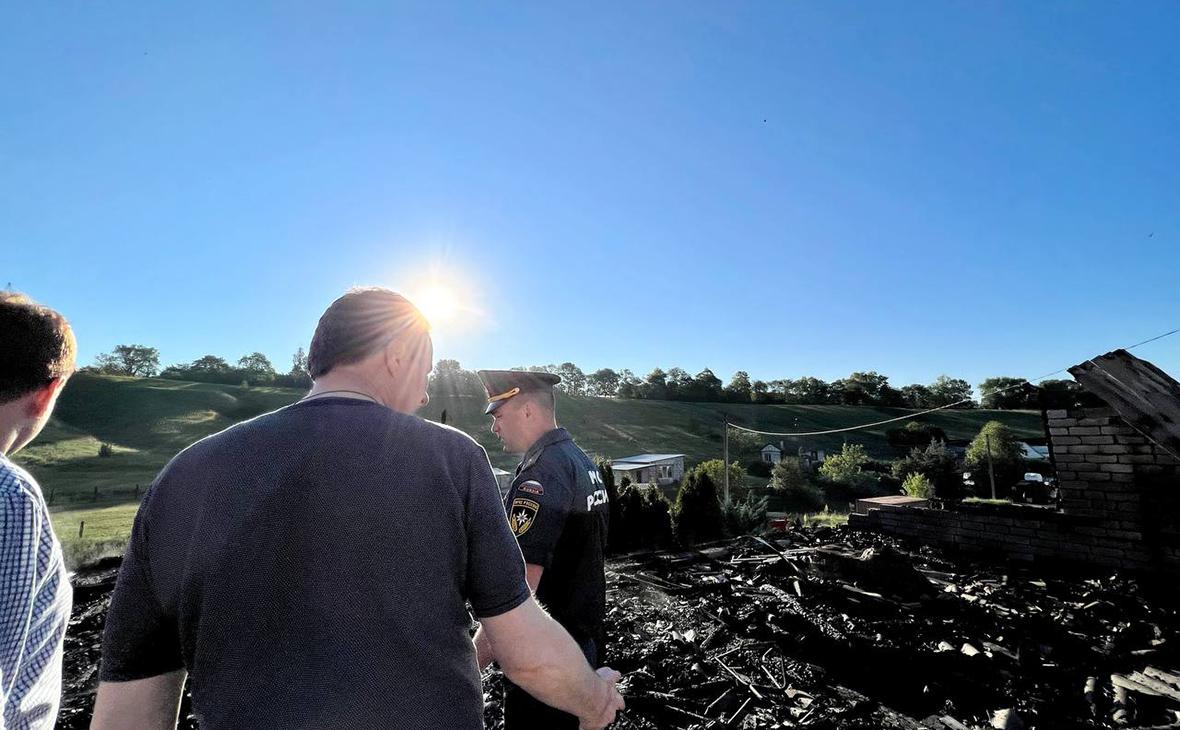 Red October is in the Belgorod region of the region, it is the administrative center of the Krasnooktyabrsky rural settlement. The village is located about 12km from the border with Ukraine.
After the start of the Russian military operation in Ukraine on February 24, regional authorities regularly report cases of shelling of settlements. Since April 11, an increased level of terrorist danger has been introduced in the region, it has been extended until August 22. Schools and kindergartens will be temporarily closed in five districts located in the five-kilometer border zone, and children will be transferred to other institutions.
Tags