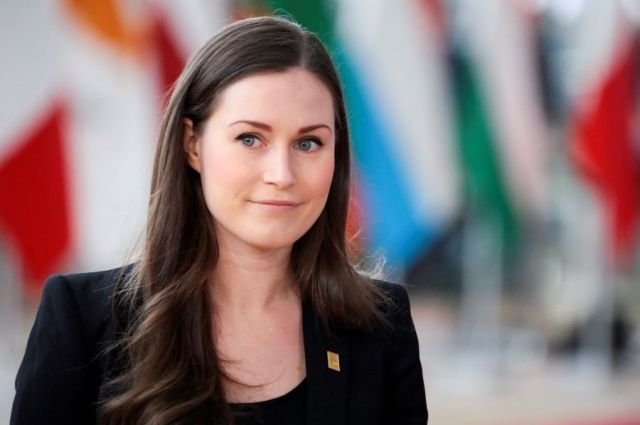 A video of Finnish Prime Minister Sanna Marin dancing has garnered more than three million views on YouTube, according to the video hosting data.
In the video, which hit the Internet, you can see 36 -year-old head of the Finnish government at the party sings, dances vigorously and hugs with other participants of the holiday.
Finnish media condemned Marin for participating in such videos, but the prime minister said that she was an ordinary person and had the right to have fun in her free time .
Later it was reported that the party participants allegedly used drugs, but Marin denied these reports. According to her, that evening she drank only alcohol and did not see anyone else taking illegal substances.
Rate the material