In Kerch, air defense systems (air defense) worked, Oleg Kryuchkov, adviser to the head of Crimea, said. The city is located in the east of the peninsula.
"There is no danger to the city and the bridge"— he assured.
RBC sent a request to the press service of the Russian Ministry of Defense and asked the press service of the Kerch administration for comment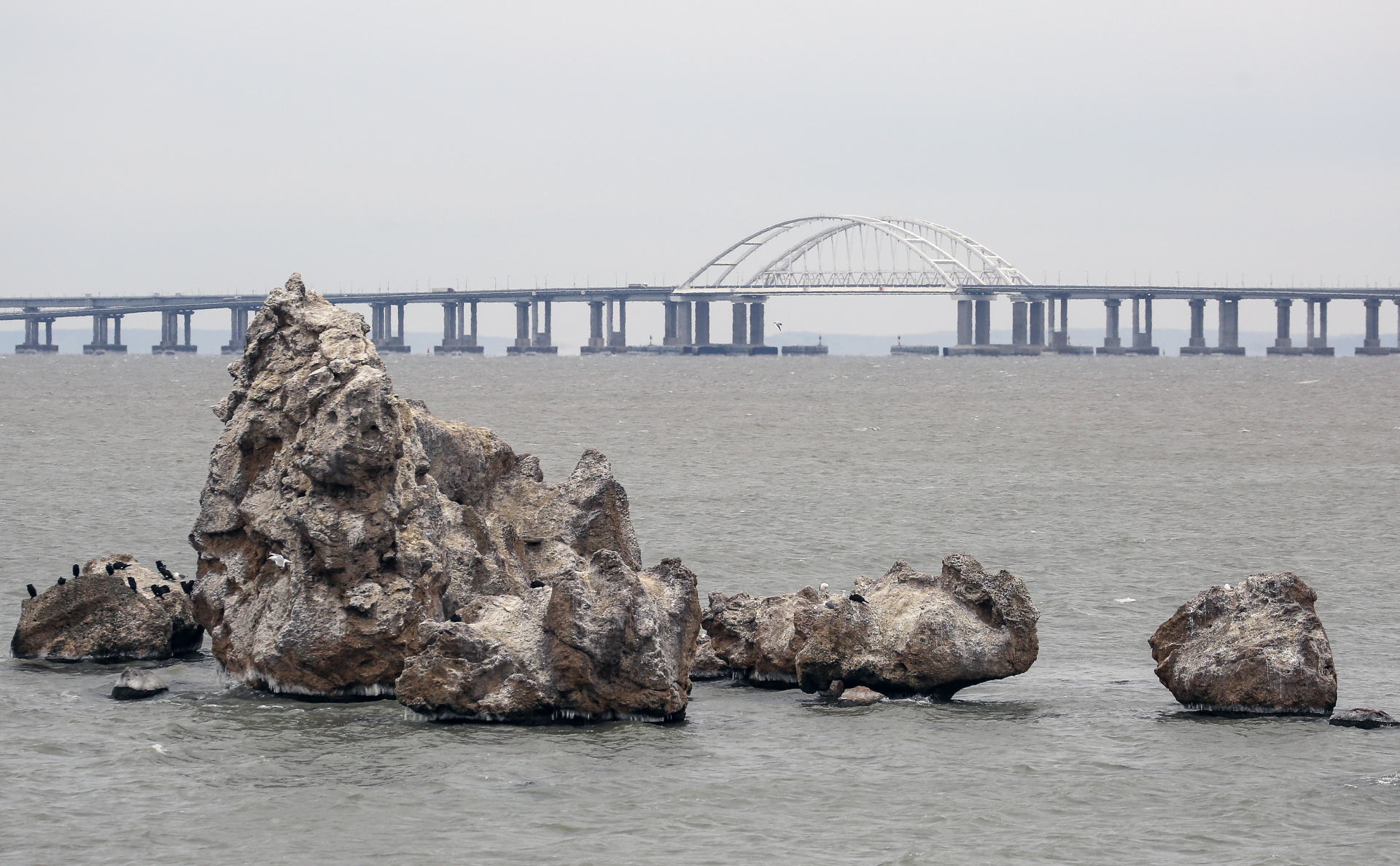 Material is being supplemented.
Authors Tags Subscribe to Telegram