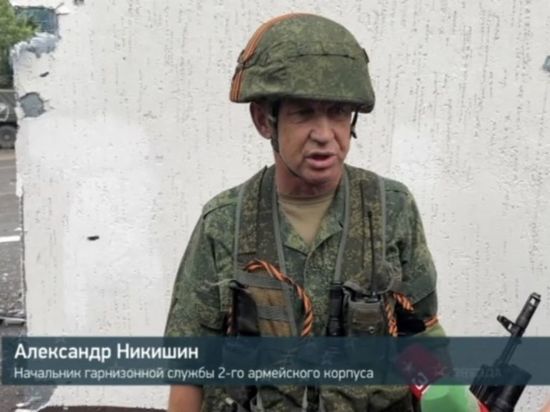 Alexander Nikishin talks about a man who left the factory. Frame from video.
Today's exit of civilians from the territory of the Azot plant was thwarted by the Ukrainian side. Despite the fact that the Ukrainian military themselves asked to organize a "green corridor", a massive shelling of Severodonetsk began in the morning. War correspondent Valentin Gvozdev said that, according to various sources, on the territory of the Azot plant in Severodonetsk there can be from 300 to 1000 people. There are several bomb shelters at the enterprise, and one of the city residents who were there came out of hiding today and spoke about the situation in the industrial zone.
According to a 74-year-old man, about 75 residents of Severodonetsk were in the bomb shelter instead of him; people are experiencing big problems with water and food, they have no electricity.
According to the man's story, a "former high official from the factory" runs everything there, but he did not explain anything to anyone, and people did not know anything about planned withdrawal from the factory today.
– We tried to walk Grandpa back to talk to people, but he was very scared. He said, "I won't go there again, I won't come back from there." He had such an attitude, because, apparently, he was threatened there, – said Alexander Nikishin, head of the garrison service of the 2nd Army Corps of the People's Militia of the LPR.
This information is provided by the Zvezda Telegram channel.
Bonfires and ruins: footage of the life of Severodonetsk on fighting background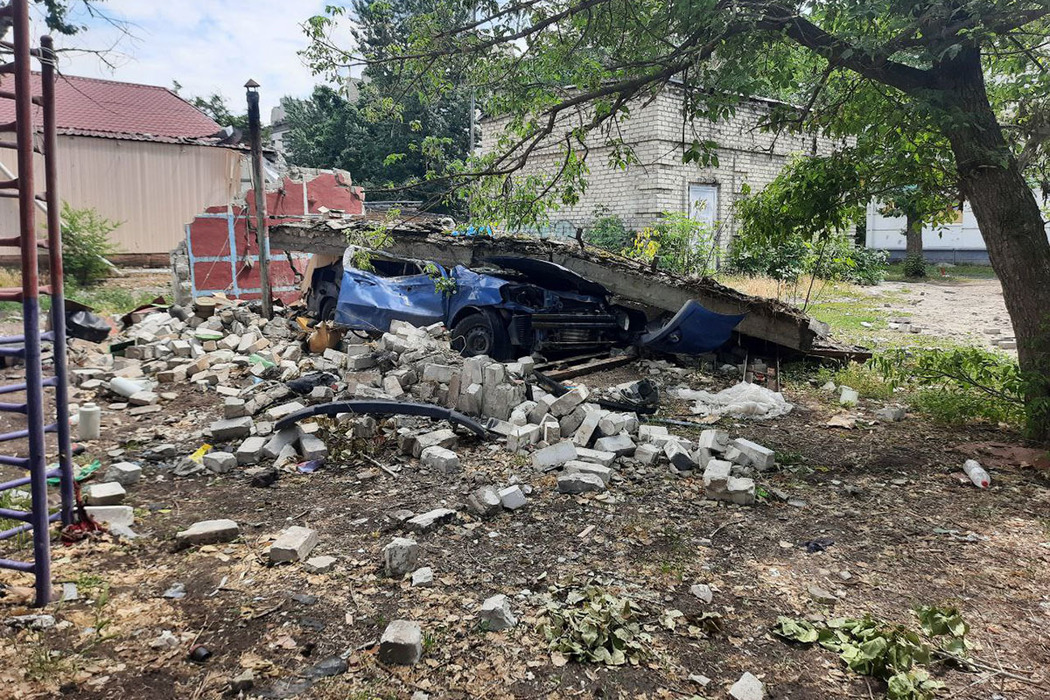 See related photo gallery