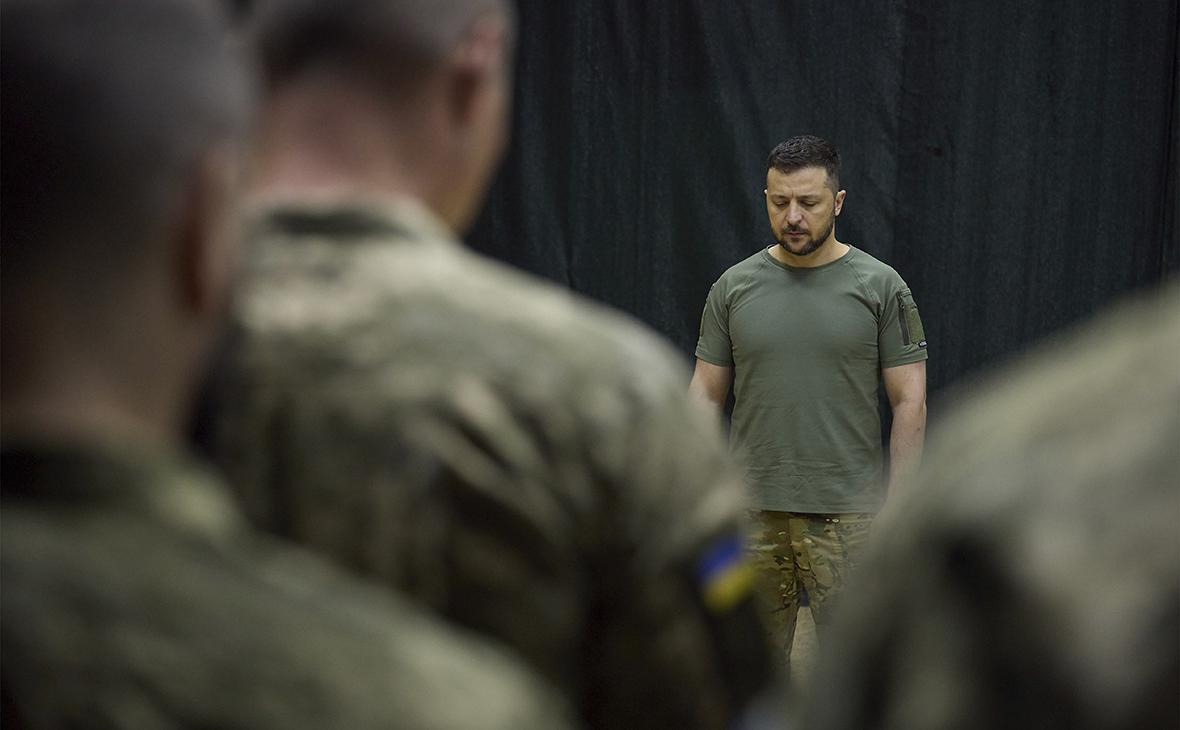 Volodymyr Zelensky
President of Ukraine Volodymyr Zelensky increased the term of the contract for military service for foreigners to ten years.
«During the special period for military personnel, at their request, the period of military service according to the new the contract can be extended for a period of 1 to 10 years, but not more than until the age limit for military service is reached, — follows from the decree.
Foreign military personnel are entitled to annual leave. Its duration will depend on the length of service.
The material is being supplemented.
How does this concern you?
Explained in the evening newsletter
$99 per month