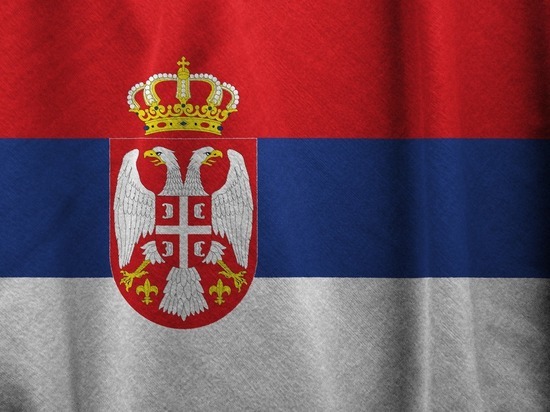 Photo: pixabay.com
Serbian President Aleksandar Vučić commented on the possibility of creating Russian military bases in the republic. He said that the country does not need foreign bases.
Vučić held talks with NATO Secretary General Jens Stoltenbeg in Brussels on Wednesday. On August 18, negotiations between Vucic and Prime Minister of Kosovo Albin Kurti are also scheduled there.
At a press conference with Stoltenberg, journalists asked if Vucic was thinking about opening Russian military bases in Serbia.
"Serbia is not we need someone else's foreign military bases. Serbia is a military-neutral state, it only wants to maintain peace, to defend its own heaven and earth, its people and population, and will behave in this way in the future," Vučić replied.
Stoltenberg said at a press conference that NATO is ready to intervene in the situation around Kosovo.