President Aleksandar Vučić said that as long as he is the supreme commander, there will be no military bases of other states in Serbia
Serbia does not need military bases on its territory. This was stated by President Aleksandar Vučić, Kurir.rs reports.
"Serbia does not need any military bases, Serbia itself will defend its country and people, build alliances and not be ashamed of good relations with Russia, America and China. We'll take care of ourselves,— said Vučić.
The head of state noted that as long as he is the supreme commander, no one will force Serbia to build a military base on its territory.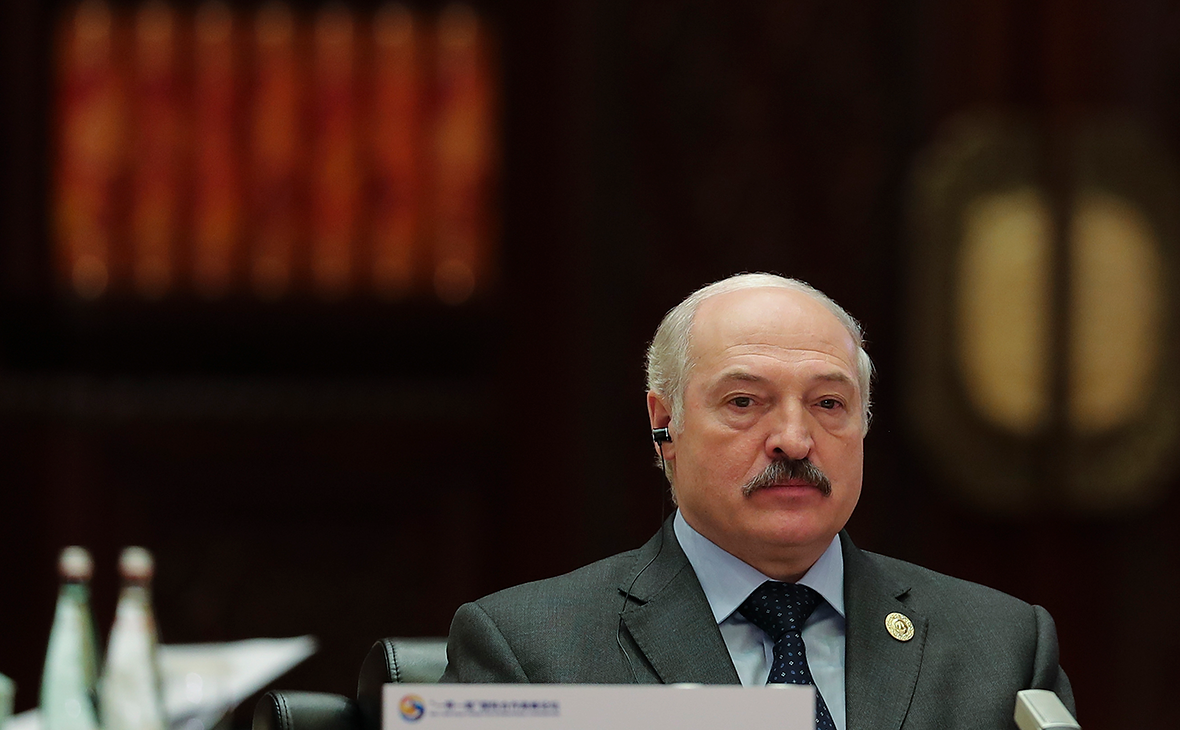 Russian Ambassador Extraordinary and Plenipotentiary to Serbia Alexander Botsan-Kharchenko said earlier that the creation of a Russian military base in Serbia is a sovereign affair of the country itself. The diplomat noted that Russia ensures the energy stability of Serbia, and military-technical cooperation continues.
The President of Serbia had previously refused to impose sanctions against Russia, despite pressure from the EU countries. Vučić explained that Belgrade's position is not anti-Western or Russophobic, despite being surrounded by NATO countries. He compared the state to a "small island".
"Some people call it a problem. What is the problem in trusting our people, the heroic genes of our citizens, and that we are able to defend our land and want to have the right to defend our borders, our country, have our own military and protect our sky? he explained.
Read on RBC Pro Pro A new kind of burnout has appeared. How to protect yourself from it Instructions Pro The most important tax amendments that will appear in the fall of 2022 it's dangerous Articles Pro How to change brand design at different stages of development Articles Pro The most popular ways to take business away and how to deal with them Articles Pro Left the company means a traitor: what is it like to work in Chinese companies Articles Authors Tags Subscribe to RBC Telegram Stay up to date with the latest news even in conditions of blocking