Among them are more than 250 children and more than 900 women. At the same time, the UN believes that the real data on civilian deaths in Ukraine is much higher *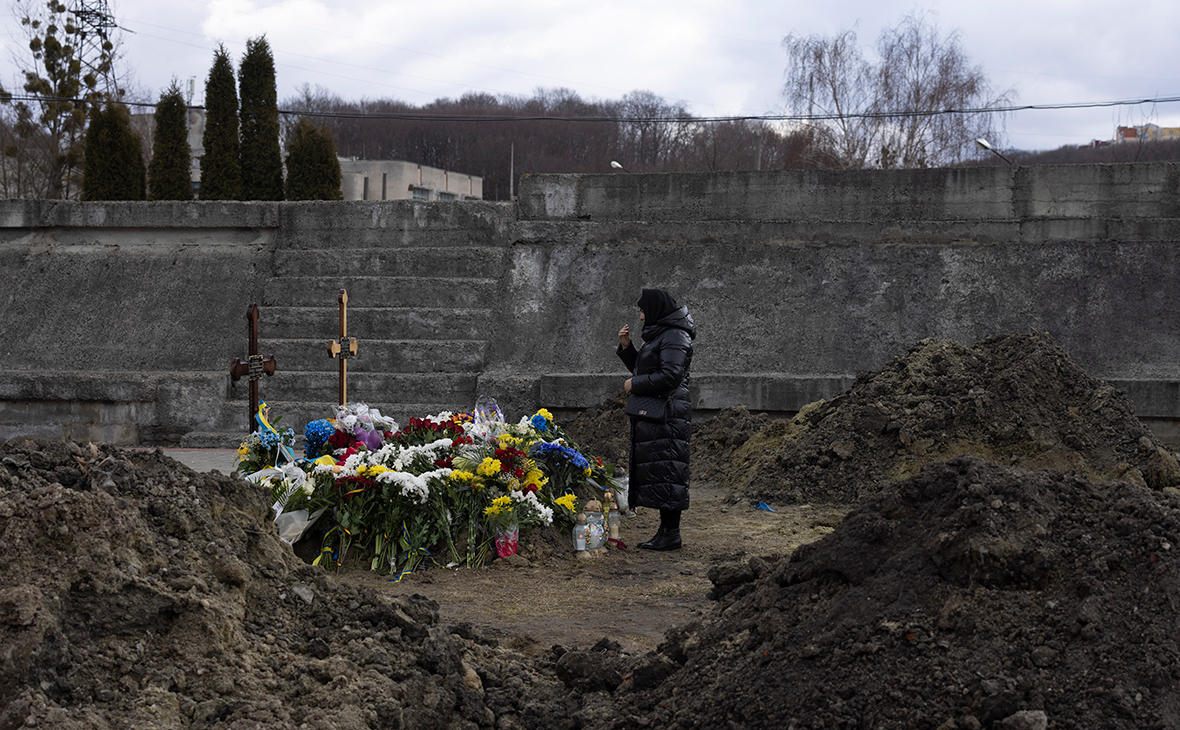 3,811 civilians have died since the beginning of the Russian special operation in Ukraine, reports the Office of the UN High Commissioner for Human Rights.
These are 1429 men, 937 women and more than 250 children. The gender of 70 dead children and 1,190 adults has not been determined. 4,278 people were injured, including 528 women and more than 350 children. Most of the victims and wounded were recorded in the Donetsk and Luhansk regions —4422 (2099 killed and 2323 wounded).
The Office of the UN High Commissioner believes that the real figures are significantly higher, since the transfer of information from places where active hostilities were fought is difficult. This, for example, concerns Mariupol, Izyum in the Kharkiv region and Popasnaya in the LPR.
On May 11, the UN reported 3.5 thousand dead civilians in Ukraine, including more than 200 children and 821 women.
p>
Russia has been conducting a military special operation in Ukraine since February 24. President Vladimir Putin called its goals the protection of the population of Donbass from "genocide", as well as the need for "demilitarization and denazification" neighboring state. Ukraine, in response, imposed martial law and declared mobilization.
The Russian Ministry of Defense has repeatedly stated that the Russian military strikes exclusively at military targets. At the end of March, a spokesman for the department, Major General Igor Konashenkov, stated that "the unconditional priority of the armed forces during the operation is to exclude unnecessary victims among the civilian population." According to him, special attention is paid to "preserving civilian infrastructure and civilians in Ukraine".
In addition, the Ministry of Defense has repeatedly accused the Ukrainian military of organizing staged filming of "civilians allegedly killed by the violent actions of the Russian army." .
At the request of Roskomnadzor, RBC provides data on the details of the military operation in Ukraine based on information from Russian official sources.
Article content Authors Tags Subscribe to VK RBC Get news faster than anyone else