Kazakhstan does not refuse allied obligations to Russia, but interaction with Moscow will be built within the framework of the sanctions regime, the President of the country said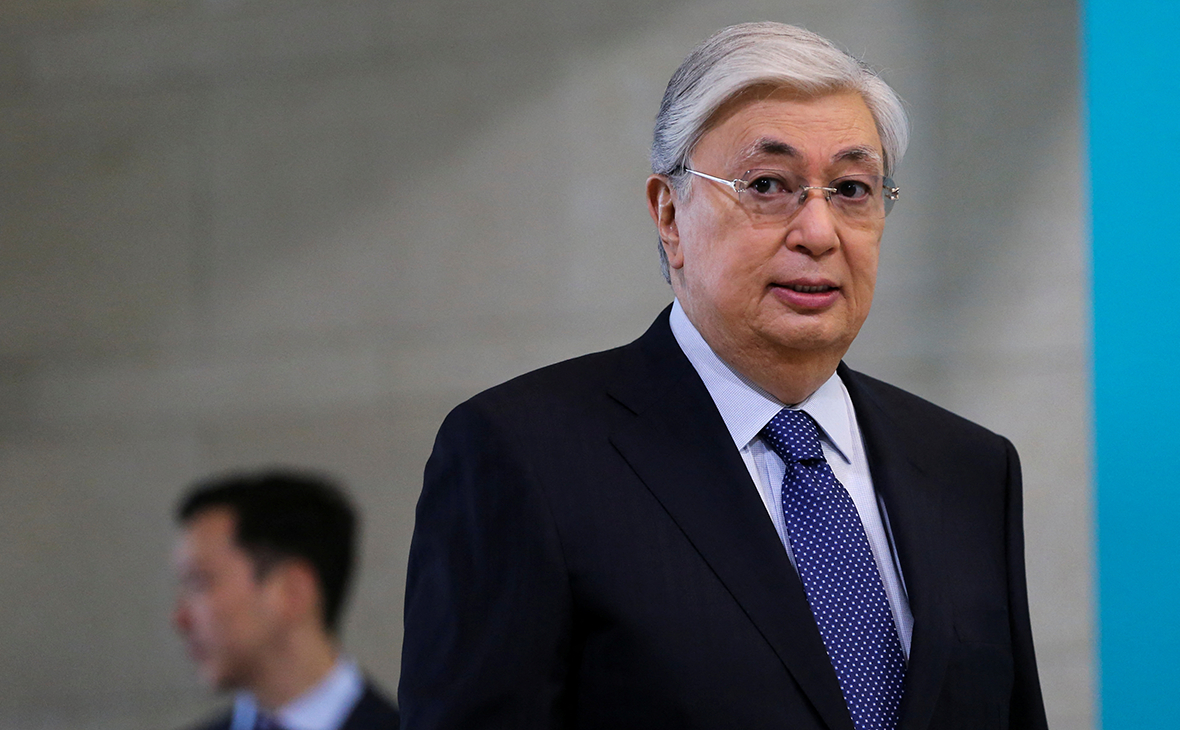 Kassym-Jomart Tokayev
Kazakhstan will comply with all the restrictions that the world community has imposed on Russia, although working with Moscow will continue, President of Kazakhstan Kassym-Jomart Tokayev said in an interview with the Rossiya 24 TV channel.
sanctions violations will be followed by the so-called secondary sanctions from the West against our economy", — he explained.
At the same time, "Kazakhstan in no way renounces its allied obligations." "It would be wrong, it would be, after all, unjustified from the point of view of perspective," — Tokayev claims.
According to him, Kazakhstan today interacts with the Russian government "at a rapid pace"; and is trying to build a format of interaction that does not involve violating the sanctions regime. "A very complex, delicate work is going on, which I could call the passage between Scylla and Charybdis … The situation is unique. No one could have expected that we would live in this very reality,»,— stated the politician.
In April, Timur Suleimenov, an aide to the President of Kazakhstan, made similar statements, saying that "Kazakhstan will not be a tool to circumvent US and EU sanctions." "Although we are part of an economic union with Russia and Belarus, we are also part of the international community," — Suleimenov explained. It is necessary for Kazakhstan to maintain relations with Russia due to the close connection of the economies, he explained, but Astana will do everything to avoid falling under secondary sanctions. "We will do our best to control the sanctioned goods, we will do everything to control investments from citizens and companies that are on the sanctions lists," — he concluded.
Authors Tags Subscribe to VK RBC Get news faster than anyone else