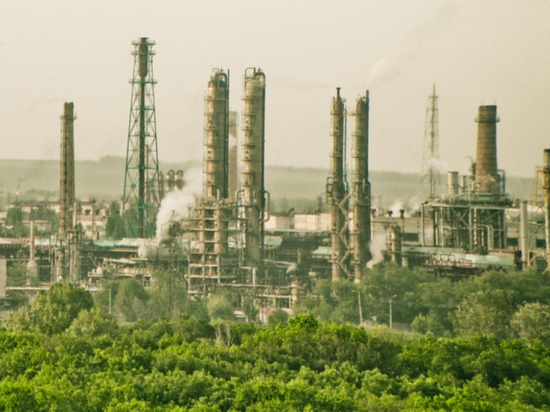 photo: Azot plant. source: Wikipedia
A RIA Novosti source in the law enforcement agency said on Saturday that Ukrainian militants blocked at the Azot plant in Severodonetsk nevertheless put forward demands for the release of civilians held by them at the plant.
According to According to preliminary data, the servicemen of the Armed Forces of Ukraine demanded that they be released to Lisichansk along with the hostages.
However, as the interlocutor of the agency noted, such conditions from the Ukrainian side do not suit the Russian side.
Earlier it was reported that the servicemen were guaranteed life and dignified treatment if they release the people they hold, stop resisting the Russian army and surrender.
To all appearances, negotiations with the militants will continue. "Contact with them has been established," RIA Novosti's interlocutor said.