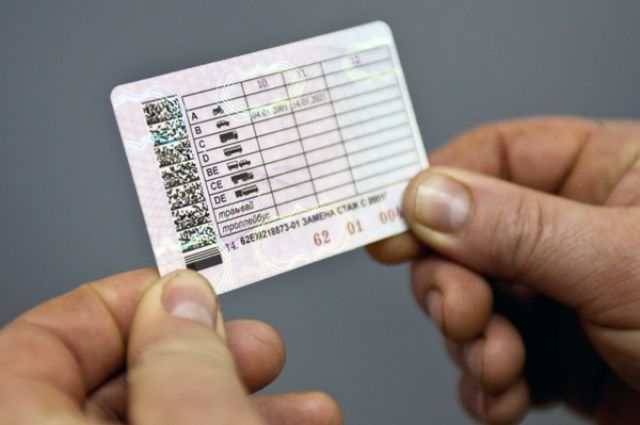 Drivers with foreign driver's licenses are prohibited from driving vehicles during work, reports with reference to the traffic police Rossiyskaya Gazeta.
The State Traffic Inspectorate noted that exceptions are defined for citizens of those countries whose laws establish the use of the Russian language as an official language.
At the same time, the law "On Road Safety" does not restrict the validity of driving licenses obtained in other countries that are not parties to international agreements in the field of safe road traffic together with the Russian Federation. In addition, there is no need to provide a certified translation of entries in a foreign driver's license if they are duplicated with letters that match the spelling of the letters of the Russian or Latin alphabet.
Foreign driver's licenses are valid in the Russian Federation from the moment their owners reach the age , which is set for the relevant categories and subcategories of vehicles in accordance with Russian law. Holders of such driver's licenses are not subject to administrative liability as not having the right to drive vehicles.
People with foreign driver's licenses can get their Russian equivalent if they successfully pass the theoretical and practical exams at the State traffic inspectorate. Training is not required if the certificate complies with the international treaties of the Russian Federation.
Earlier it was reported that the State Duma in the first reading adopted a bill on the possibility of seizing cars from drivers for drunk driving.
Rate the material