This is necessary to normalize the situation
Many Western media reports that Germany opposes the "humiliation" of Russia and against this background is ready to stop supporting Ukraine. First Deputy Chairman of the State Duma Committee on International Affairs Dmitry Novikov believes that in order to normalize the situation, it would be logical for the West to stop helping Kyiv.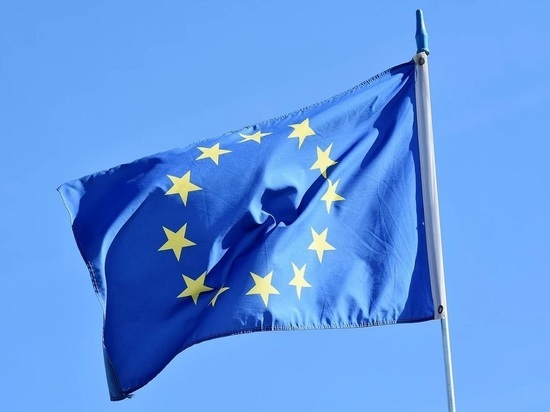 Photo: pixabay.com
In an interview with Lenta.ru, Novikov noted that the cessation of Western assistance to the Kyiv regime would not only normalize the situation, but also help prevent military threats in Europe. At the same time, the politician clarified that it is still too early to say that the authorities in the EU are ready for this. The MP stressed the importance of diplomatic and other cooperation to overcome the current problems.
In addition, Novikov believes that rhetoric and practice should be separated. So, according to him, all Western countries are forced to demonstrate "Euro-Atlantic solidarity" with the United States. However, the politician noted that the degree of assistance may vary from providing funds to sending military equipment, among which there are deadly weapons.
According to the deputy, it would be reasonable for European states not to bring the matter to the supply of weapons, which are already being implemented today. Novikov added that this leads to the prolongation of the situation in Ukraine, the death of a large number of people, and in the end one will have to bear "stoic responsibility" for such things.
However, the deputy does not exclude that contacts at the working level between countries can occur even after the rupture of diplomatic relations. According to him, this is no reason to call them secret negotiations. Today, as Novikov noted, interaction between Russia and the West is at a "very low level", but the contacts themselves continue and a search is underway for a way out of the existing "dead ends".
Read also: A second front is being imposed on Putin: NATO is considering a non-nuclear war with Russia