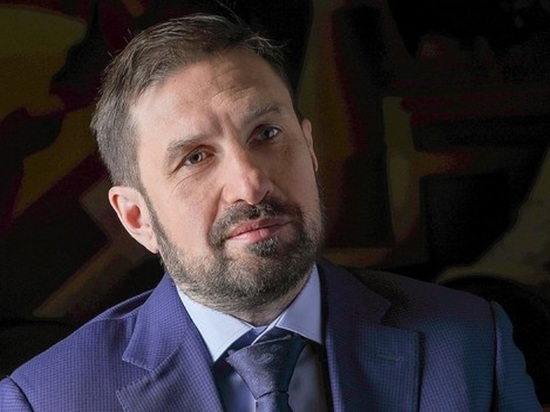 Source: ru.wikipedia.org
State Duma deputy Dmitry Kuznetsov turned to the head of the FSB Alexander Bortnikov with a request to consider the possibility of a ban on entry into the Russian Federation for the soloists of the Bi-2 group, TASS reports.
Deputy Kuznetsov, who turned to Bortnikov, is a member of the Just Russia faction — For the truth".
Earlier edition of «Fontanka» published a list of musical performers whose performances in Russia were allegedly considered undesirable. Both soloists of the Bi-2 group, Alexander Uman and Yegor Bortnik, were present in it.