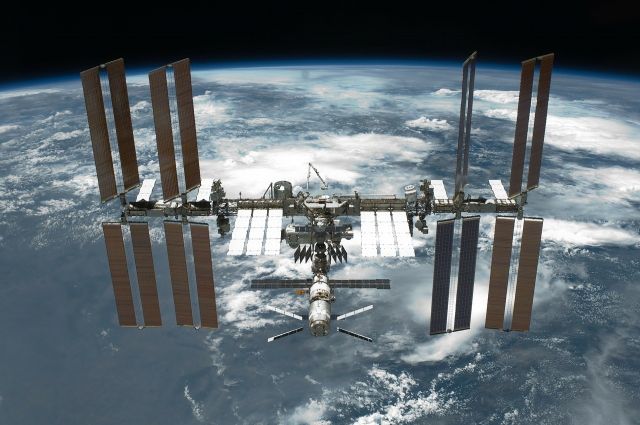 The next spacewalk from the ISS under the Russian program is scheduled for July 21. This is stated in the Telegram channel of Roscosmos.
According to the state corporation, together with cosmonaut Oleg Artemyev, European Space Agency astronaut Samantha Cristoforetti will go into outer space. They will continue to prepare the ERA manipulator for operation, and will also launch two Tsiolkovsky-Ryazan satellites created by Russian students. and eight "YUZGU-55".
The duration of the exit will be 6 hours and 30 minutes.
"For Oleg Artemyev, the upcoming exit will be the sixth in a space career, for Samantha Cristoforetti – first», – said in the state corporation.
Formerly the head of Roskosmos Dmitry Rogozin said that the Russian Federation and the United States have begun negotiations on the resumption of cross flights to the ISS.
Rate the material