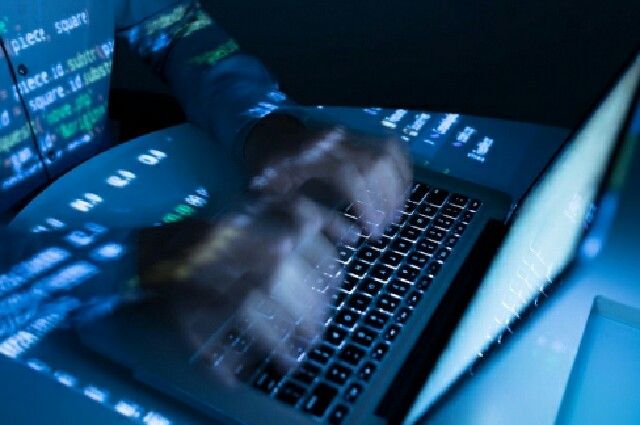 Hackers from the United States, Korea and countries of Eastern and Northern Europe attacked the United Russia website, the EP press service reports.
The party noted that it was a fairly intense DDoS attack. At its peak, its power was tens of Gbps. Hackers use tens of thousands of IP addresses around the world.
The message adds that attacks on all information systems of the party and anomalous activity from the outside are recorded every day. Recently, there have been attempts to disrupt the official website of the party.
Earlier, Kaspersky Lab. stated that in June, compared with the peak indicators of March, the number of DDoS attacks in Russia decreased by four times. However, this is still twice as high as June 2021. In addition, the average duration of DDoS attacks increased in the second quarter of 2022. The longest one started in May and lasted almost 29 days.
Rate the material