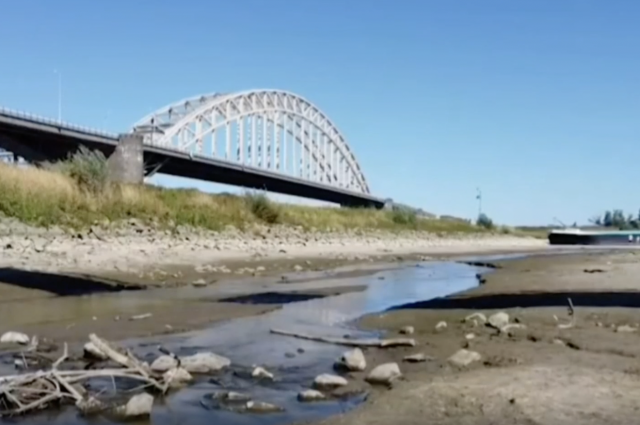 The water level in the Rhine continues to decline – near Frankfurt it fell below the mark of 40 cm, according to The Guardian.
In such conditions, navigation on the river became impossible, which leads&nbsp ;to interruptions in the supply of coal, fuel, grain by water, and this exacerbates the economic crisis in Europe.
The newspaper notes that it is very problematic to replace river transportation with land transportation, since on average a ship can take on board about 1 thousand tons of cargo, and about 40 trucks can transport such a volume by land.
It is noted that the water level in the Rhine, which has already become critically low, may fall by another 10-15 cm.
p>
Earlier it was reported that July in Europe turned out to be one of the driest and hottest in history.
In addition, due to the heat, more than a hundred French cities were left without drinking water. The country's authorities have created an interagency group to combat the worst drought in history.
Rate the material