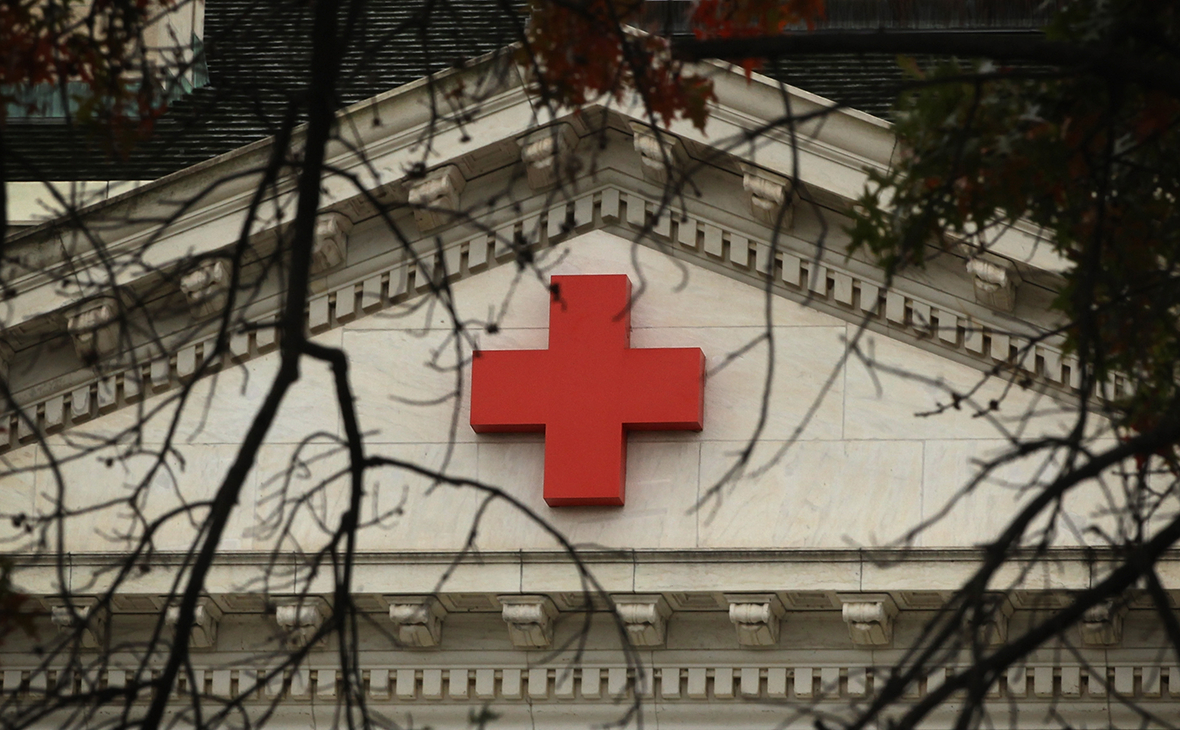 The Red Cross has confirmed receipt of a letter from Commissioner for Human Rights Tatyana Moskalkova about Russian prisoners of war in Ukraine, RIA Novosti reports.
"The answer came immediately that my letter had been received accepted for consideration and additional information will be provided. There was the following letter, from which it followed that the Red Cross visits whom it considers necessary, and informs the one whom it considers necessary, — Moskalkova said.
She also said that she would discuss the conditions of detention of prisoners of war with the Secretary General of the International Committee of the Red Cross, Peter Mauer, during their meeting on June 24.
In In mid-May, the Ombudsman said that she had sent an inquiry to the Red Cross about the fate of Russian prisoners of war and asked them to consider visiting them. She pointed out that her employees were unable to obtain information about the possibility of obtaining the necessary medical care for the prisoners, compliance with the Geneva Convention in relation to them, as well as their physical and psychological condition.
Moskalkova also spoke about an unsuccessful attempt to agree on the exchange of detainees in Ukraine Russian sailors. In mid-May, the Ombudsman reported that dozens of sailors were in Ukraine. The press service of the Commissioner for Human Rights stated that we are talking about about 77 sailors.
Tags