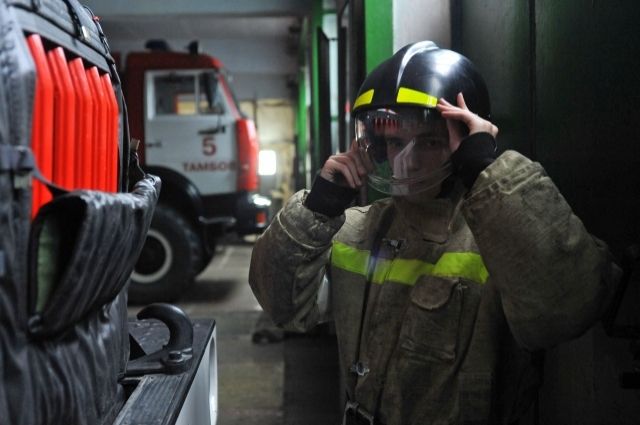 The first deputy head of the Ministry of Emergency Situations, Alexander Chupriyan, announced the absence in Russia of its own plastic for the manufacture of firefighters' helmets. During the Third International Fire and Rescue Congress, he listed several problems, including "the most painful for the Russian Emergencies Ministry."
Chupriyan said. TASS cites his words.
On "problematic issues" The deputy head of the Ministry of Emergency Situations also referred to "the use of blocks based on imported electronic component base", the absence of Russian small-sized internal combustion engines. Among the problems, Chupriyan named the provision of the Ministry of Emergency Situations with means of communication and personal protection.
He recalled that the re-equipment program, which is being conducted in the ministry, is designed until 2030.
Earlier, the general director of the FKP Rosgostsirk Sergei Belyakov spoke about the difficulties in the industry that arose after the departure of Western companies that supplied sound and lighting equipment to circuses and theaters.
Rate the material