Plot The case of the Khachaturian sisters accused of murdering their father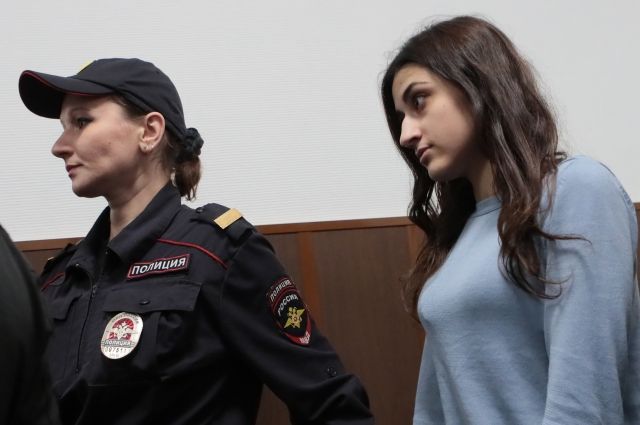 Lawyer Marie Davtyan, who defends the Khachaturian sisters in court, spoke about the chances of the girls for an acquittal, as well as about the examinations carried out in the case. She shared the details with Vechernyaya Moskva.< /p>
According to the defender, several examinations were carried out to prove the innocence of the sisters. The first showed post-traumatic disorders in girls associated with violence. The subsequent ones established a causal relationship between their illness and the actions of their father. Moreover, the psychological state of the sisters was determined by their correspondence.
As a result, the commission concluded that the crime was due to a syndrome of abuse and post-traumatic stress disorder. In addition, examinations showed that the younger sister Maria was insane at the time of the crime.
Davtyan added that the criminal case that had recently been opened against their father Mikhail Khachaturyan could increase the chances of the girls in court. She stressed that in this situation, the only correct verdict for the sisters should be an acquittal, but she did not assess the likelihood of it.
Recall that his daughters were accused of killing Mikhail Khachaturyan in the summer of 2018. Later, the investigation recognized the sisters as victims in the case of sexual violence and beatings by their father.
In late June, it was reported that the Investigative Committee of the Russian Federation would send the case of Mikhail Khachaturyan to the Russian Prosecutor General's Office for approval of the indictment.
> Rate the material