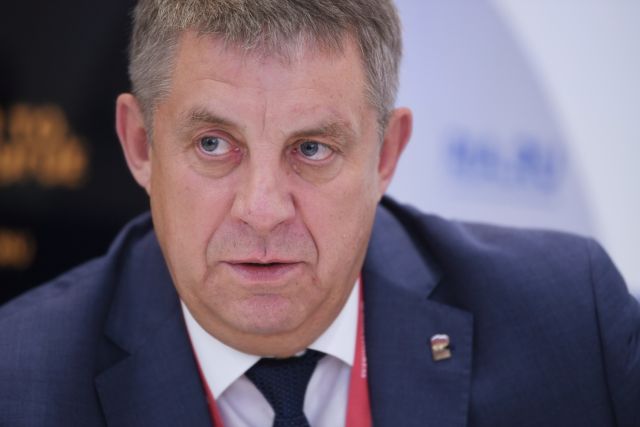 Governor of the Bryansk region Alexander Bogomaz announced the destruction of a Ukrainian drone that tried to strike the village of Sluchevsk in the Pogarsky district three times. The head of the region wrote about this in his Telegram channel.
According to him, the Ukrainian army again tried to destabilize the situation in the border settlements of the Bryansk region and intimidate civilians. According to Bogomaz, no one was injured during the incident, and there were also no destructions.
In addition, the head of the region added that the units of the RF Armed Forces are on high alert to protect the territory of the Bryansk region.
Last night, Governor of the Kursk Region Roman Starovoit reported that an enemy unmanned aerial vehicle had been shot down near Kursk. Military and intelligence officials arrived at the scene. According to preliminary information, there were no casualties and no damage.
Later Starovoit showed in his Telegram channel photos of the destroyed UAV UAV Strizh» Tu-141, produced in the Soviet era.
Rate the material