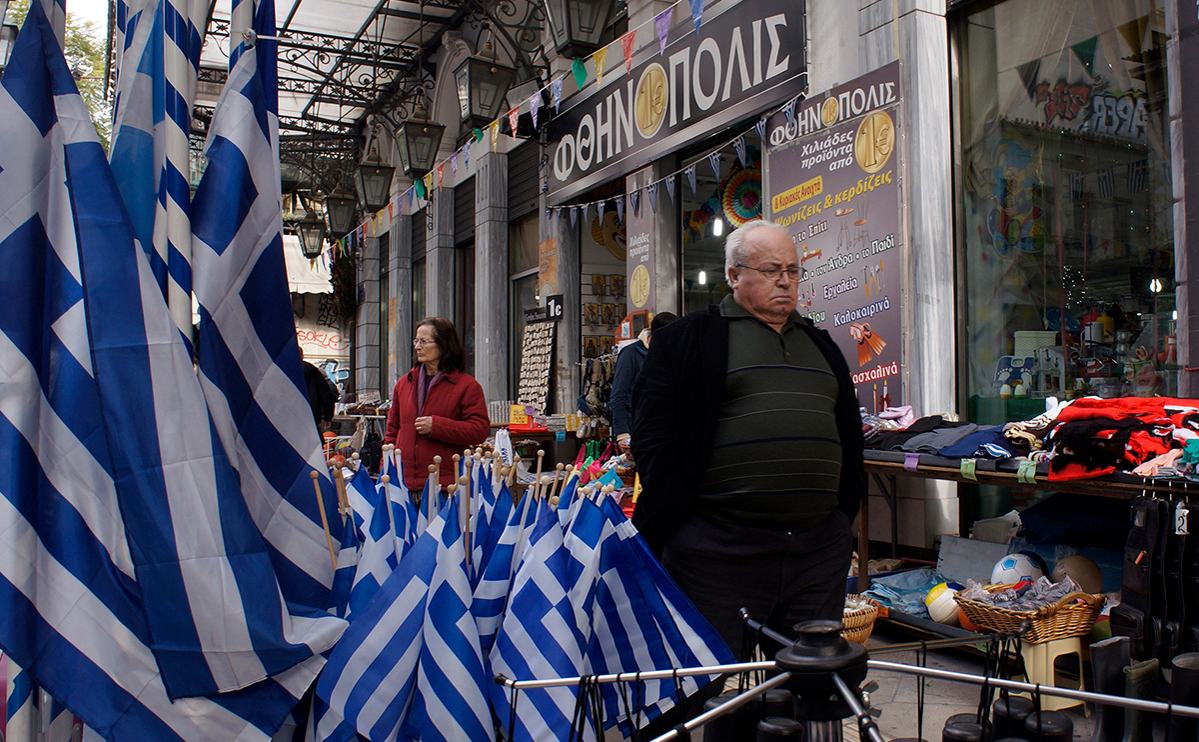 There have been cases of discrimination against Russians and aggression against them in Greece, so the country is not safe for Russian citizens to stay, Yury Pilipson, director of the Fourth European Department of the Russian Foreign Ministry, said in an interview with TASS.
"There were cases of beatings, including of children, after the attacks, the victims required hospitalization. Greek banks often freely interpret the illegal restrictive measures introduced by the European Union, block the accounts of Russians on a national basis, — he said.
The diplomat said that the Russian diplomatic mission in Greece daily receives complaints from Russians due to violations of their legitimate rights and interests, information is transferred to "Russian law enforcement agencies". As Pilipson noted, due to the reduction in the number of staff of the diplomatic mission, "the possibilities of consular assistance are seriously limited," and "official requests often go unanswered." The Ministry of Foreign Affairs recommended that the Russians also apply "to the competent Greek authorities to bring the perpetrators to justice."
According to the diplomat, the facts of discrimination and aggression are explained by "the incessant anti-Russian rhetoric on the part of Greek officials and the dissemination of misinformation about the events in Ukraine in the local media." The most egregious incidents are listed in the ministry's report "On Violations of the Rights of Russian Citizens and Compatriots in Foreign Countries," Pilipson added.
After the start of the special operation in Ukraine, Greece, as a member of the European Union, joined the sanctions against Russia, the country, like other EU states, closed its skies to Russian aircraft. In addition, Greece provides Ukraine with military support: in early June, Athens reported that it had transferred to Kyiv an "incredible amount" of weapons, including infantry fighting vehicles, man-portable air defense systems, ammunition, etc.
As early as March, the Russian Foreign Ministry drew attention to the "unprecedented" "an information campaign to discredit Russia's policy." The statement of the Russian Foreign Ministry was called "unacceptable" by the Greek Ministry of Foreign Affairs, since Greek policy is based on full respect for international law and the reflection of "truth based on confirmed and indisputable facts." "Any attempt, from whatever source, to spread false news and disinformation aimed at disorienting public opinion is condemned," read in the message of the Greek Ministry of Foreign Affairs.
Read on RBC Pro Pro Emotional hunger: what it is and how it leads to overeating freediving skills will come in handy in everyday life clarity: will warehouse rentals get cheaper in 2022?