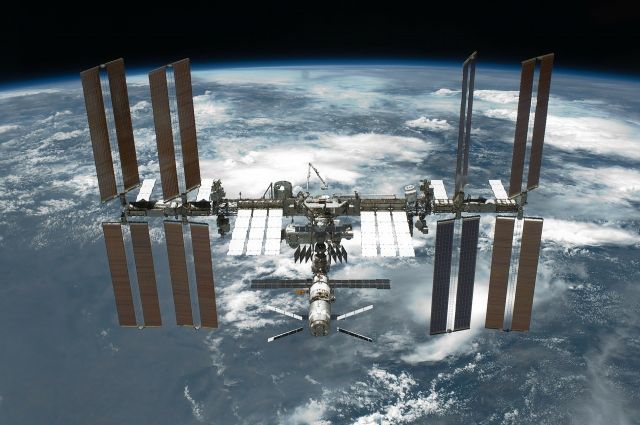 The flight of the first female astronaut from Tunisia to the ISS, who will also become the first representative of Africa there, is scheduled for March 2024. This was stated by the representative of the Tunisian company Telnet Holding Hahil Tuali, reports TASS.
The day before, Women's Day was celebrated in Tunisia, within which eight candidates for a flight to the ISS were presented. Now they are undergoing medical examinations, after which six of them will go to Russia to participate in the final selection stage.
Two astronauts will be in the final. One of the women will be the main crew member, the second will be a spare.
Earlier it was reported that the ISS orbit was raised by more than 530 meters before the Soyuz MS-22 spacecraft arrived and returned Soyuz MS-21. Launch of the Soyuz MS-22 spacecraft scheduled for September 21, the crew will include cosmonauts Sergei Prokopyev and Dmitry Petelin, as well as NASA astronaut Francisco Rubio.
Rate the material