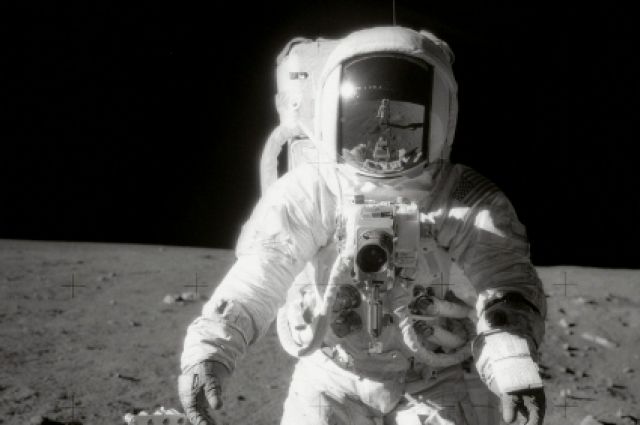 First woman to walk on the moon as part of the US Artemis lunar program. This is reported by the National Aeronautics and Space Administration (NASA).
She will be part of the crew, which is planned to be delivered to the moon in 2025.
The agency announced that 13 possible areas for the future landing of astronauts. All of them are located near the South Pole of the Moon. Among them are the Malapert crater, the edge of the Faustini crater and others.
The landing site will depend on the choice of the starting window. For this reason, a decision will be made only after the final flight dates have been determined.
The NASA Artemis program includes three stages. On the first one, it is planned to launch the Orion spacecraft, on the second – a flight around the Moon with a crew, on the third – the delivery of astronauts to the Earth's satellite and their subsequent sending to Mars.
Earlier it was reported that NASA postponed the launch of the VIPER rover to the Moon. It was originally planned to be delivered to the Earth satellite in November 2023 for surface exploration. Launch delayed until 2024.
Rate this post