Klimov announced a new bill on foreign agents to protect against the threat of "hybrid war" The Federation Council indicated that measures are necessary because the West wants to destabilize the system for "the subsequent illegal change of power." The changes will also affect laws on education and military service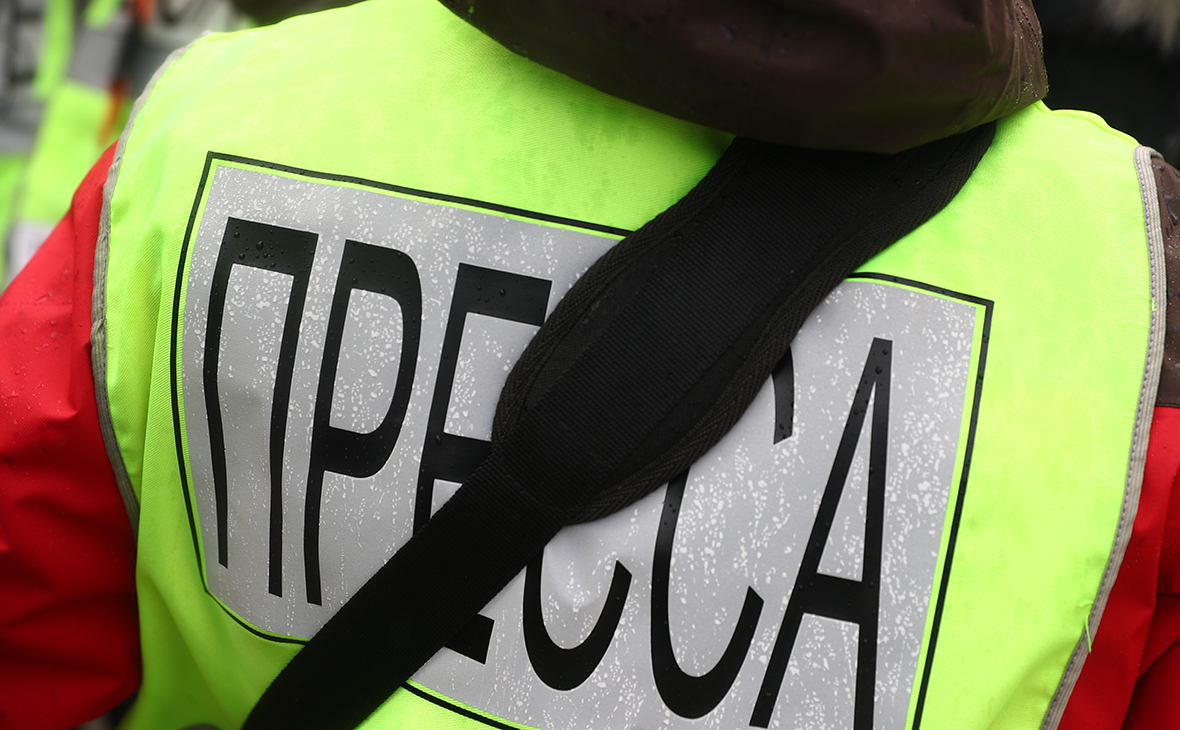 The Federation Council is preparing a new bill to develop the provisions of the project on "persons under foreign influence", it is aimed at protecting Russia from the "hybrid war" West, Andrey Klimov, head of the Federation Council Commission for the Protection of State Sovereignty, said on his Telegram channel.
"The next text will be about what changes are now needed in existing laws. In addition to the adjustments directly caused by the provisions of the previous bill, it is necessary to strengthen the protection of society and the state from the threats caused by the all-out hybrid war with Russia unleashed by the West,— wrote Klimov. He stated the need for urgent action, since one of the goals of "foreign attacks" is the destabilization of the political system "for the subsequent illegal change of power and the actual collapse of the Fatherland in overseas interests."
As the senator of RIA Novosti specified, the amendments will affect, in particular, the laws "On Education", "On Military Service", and "On Public Service". At the same time, it does not provide for changes in the Criminal Code and the Code of Administrative Offenses. The amendments are planned to be submitted to the State Duma in the near future.
On April 25, the State Duma submitted a draft law on "Control over the activities of persons under foreign influence", which should summarize the legislation on foreign agents. On July 7, the bill was adopted in the first reading.
The amendments propose replacing several existing registries of foreign agents with one. The document also formulated such concepts as "foreign agent"; and "foreign influence".
The authors of the draft law proposed to consider a foreign agent a person "who has received support and (or) is under foreign influence in other forms." Foreign influence involves the provision of support to a person by a foreign source, such as a foreign state or its authorities. Support from a "foreign source" can be expressed not only in money, but also in organizational, methodological, scientific and technical assistance, assistance in other forms. The bill provides for a ban on those who have received the status of a foreign agent to organize public events (rallies, processions, pickets), conduct teaching, educational and educational activities for minors and receive state financial support.
Read on RBC Pro Pro Being a vegan is useful. Is It True? Articles Pro Tax believes that the expense of a manager is too high. How to be Instructions Pro How retailers can preserve the assortment familiar to Russians Instructions Pro Why import substitution can bring Russia to the top of the cloudiest countries Forecasts Pro Is it worth it to adopt the strange healthy lifestyle habits of Silicon Valley Is there a favorable scenario for Severstal shares? Articles Pro Return on every ruble: how to build work with an advertising agency