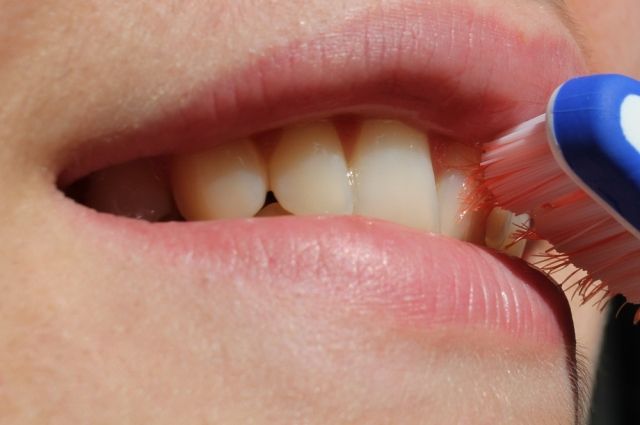 In summer, the pain associated with tooth enamel is exacerbated. This is due to the use of a large number of berries and fruits, the acids in which gradually soften the enamel, Channel Five reports with reference to the dentist Irina Rubleva.
According to the expert, rinse your mouth with water after eating acidic food. At home, you can use toothpaste with calcium, with nano-hydroxyapatite, or after cleaning, apply a special gel to strengthen the enamel.
The dentist advises to monitor hygiene in the oral cavity. At the same time, it is better not to use often aggressive whitening pastes or ultrasonic cleaning, less often use sweet soda, fruits, wine, juices and sweets.
To eliminate high tooth sensitivity, it is worth going to the dentist every six months. The doctor can eliminate the causes that can lead to plaque, caries, tartar, and other defects.
The expert advises using the same toothbrush for no more than three months. It should be synthetic, soft or medium hardness. Teeth should be brushed for two minutes, on each side from above and below you need to allocate 30 seconds. It is better to replace the paste with one suitable for sensitive teeth. Approximately one centimeter size should be applied for adults.
Include more whole grains, green vegetables, and high-fiber foods in your diet.
Earlier, the therapist Nadezhda Chernyshova advised the Russians to consult a dentist before diving into ice water. According to the doctor, a carious tooth can become inflamed due to hypothermia.
Rate the material